Pyrometers
Achieve the quality and accuracy you seek effortlessly with Advanced Energy's extensive pyrometer collection. Developed through years of diligent research and constant interaction with our customers, we cater to almost every application requirement with our infrared pyrometer solutions. Moreover, we are proficient in swiftly adapting our solutions to meet your unique application specifications.
Glass Application
Steel & Metals Application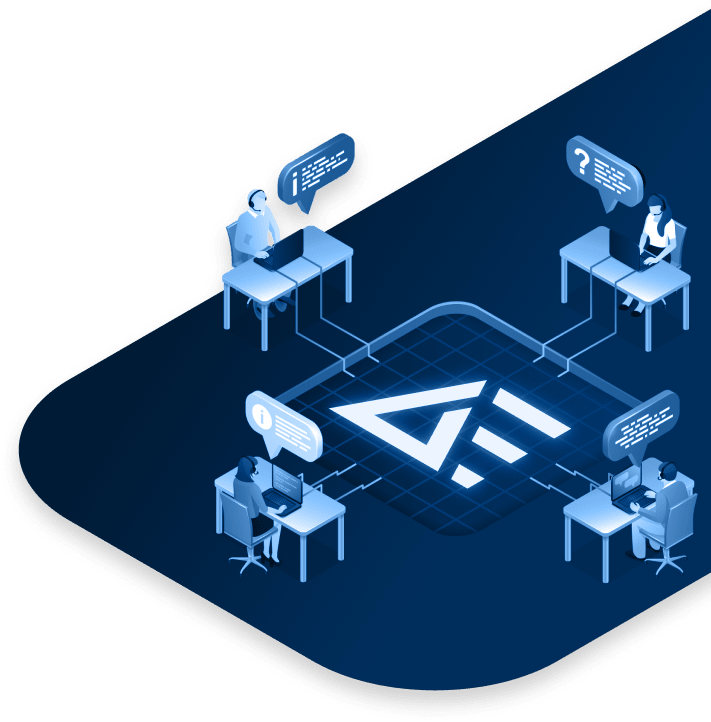 24/5 Support Available
Get Expert Advice From Our Engineers
We are committed to providing excellent customer service and technical support to our customers. With live chat and phone support, you can reach out to a qualified engineer for help at any time.
Get Support Now