Systems Up To 5 kV
Advanced Energy offers a range of high voltage amplifiers designed to provide precise and stable output power for high-performance applications, such as plasma processing, ion beam systems, materials research, electroporation, piezo movement, and more. They are built to withstand the rigors of industrial environments, with high reliability and advanced diagnostic capabilities to ensure uninterrupted performance.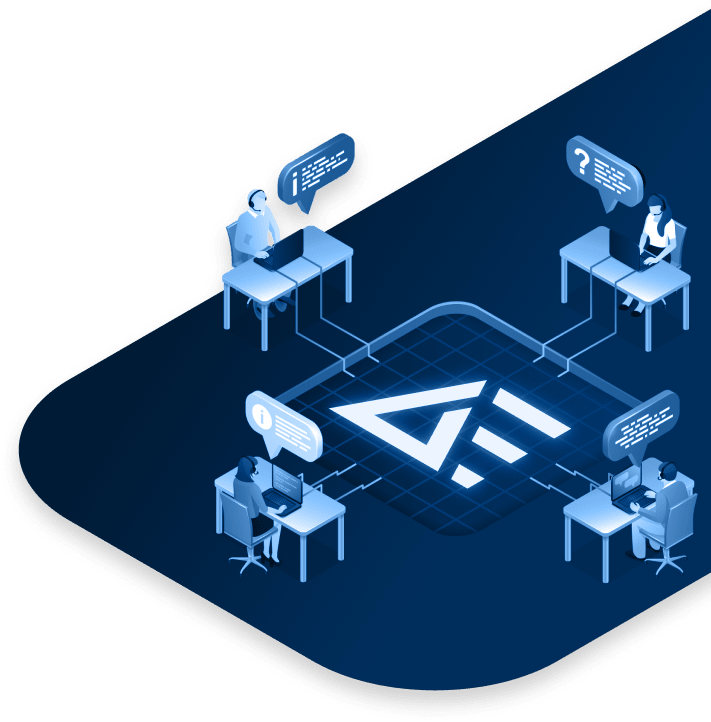 24/5 Support Available
Get Expert Advice From Our Engineers
We are committed to providing excellent customer service and technical support to our customers. With live chat and phone support, you can reach out to a qualified engineer for help at any time.
Get Support Now