Thyro Family
Advanced Energy's Thyro-Family ensures high product quality and reproducibility in applications ranging from simple to complex. With a 50-year history, the precision and reliability of these products are proven for any industrial manufacturing process requiring exacting material melting, heating, drying, or forming.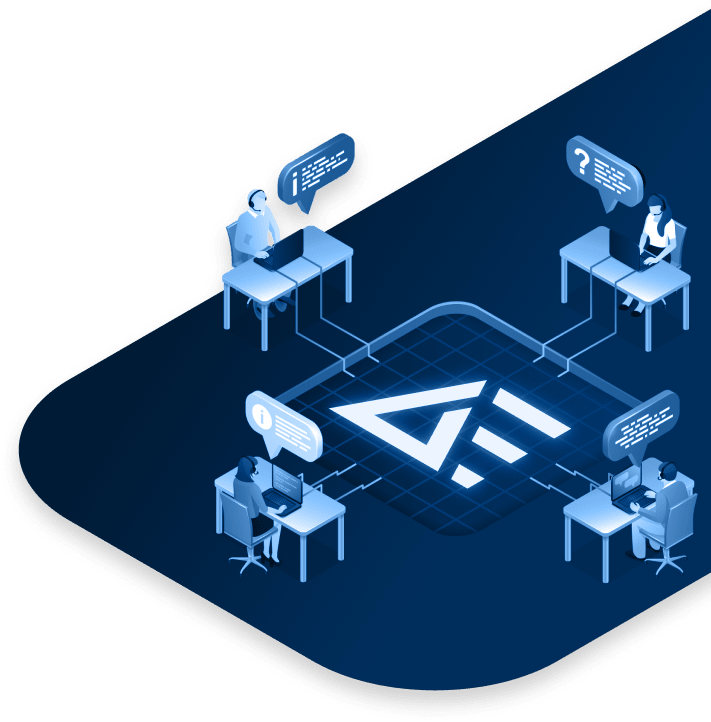 24/5 Support Available
Get Expert Advice From Our Engineers
We are committed to providing excellent customer service and technical support to our customers. With live chat and phone support, you can reach out to a qualified engineer for help at any time.
Get Support Now