Power Delivery Systems
Advanced Energy's field-proven Precision Power™ solutions offer best-in-class control and stability across a wide range of plasma power applications. Our comprehensive power delivery technologies have enabled process innovation for more than 40 years and continue to push the boundary forward with our partners.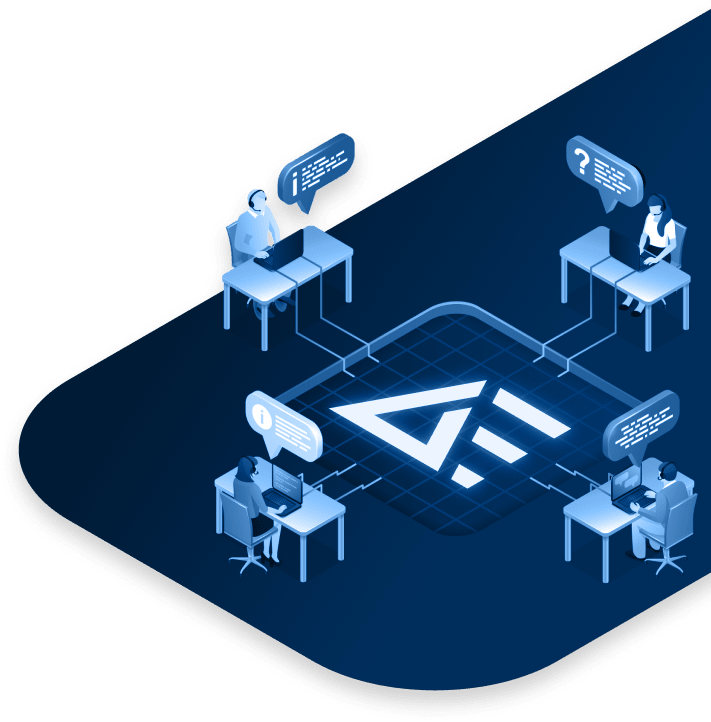 24/5 Support Available
Get Expert Advice From Our Engineers
We are committed to providing excellent customer service and technical support to our customers. With live chat and phone support, you can reach out to a qualified engineer for help at any time.
Get Support Now