RF Plasma Generators
From various mounts and sizes to full digital control and dynamic plasma response, our RF generators ignite process innovation. Choose from a broad range of models and access unique features for configuration and control to meet specific application requirements.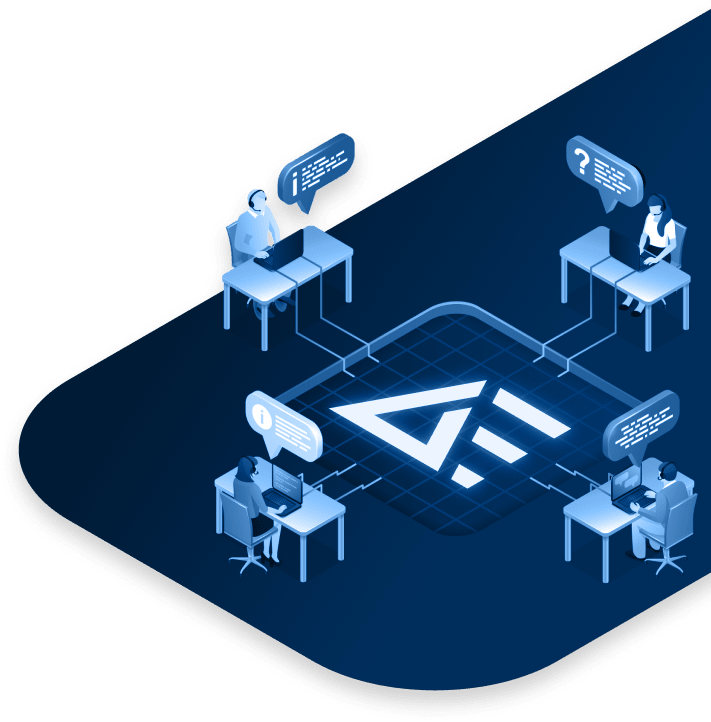 24/5 Support Available
Get Expert Advice From Our Engineers
We are committed to providing excellent customer service and technical support to our customers. With live chat and phone support, you can reach out to a qualified engineer for help at any time.
Get Support Now