Non-Isolated PCB Mount
Overcome the challenges caused by the high peak current demands and low noise margins of high-performance semiconductor devices with Advanced Energy's extensive range of point-of-load (POL) DC-DC converters. Browse our general-purpose and application-optimized product families to find the converter that best meets your needs. Our non-isolated DC-DC converters meet every requirement for silicon power, including processors, memory, FPGAs, DSPs, and ASICs, as well as standard digital and analog integrated circuits.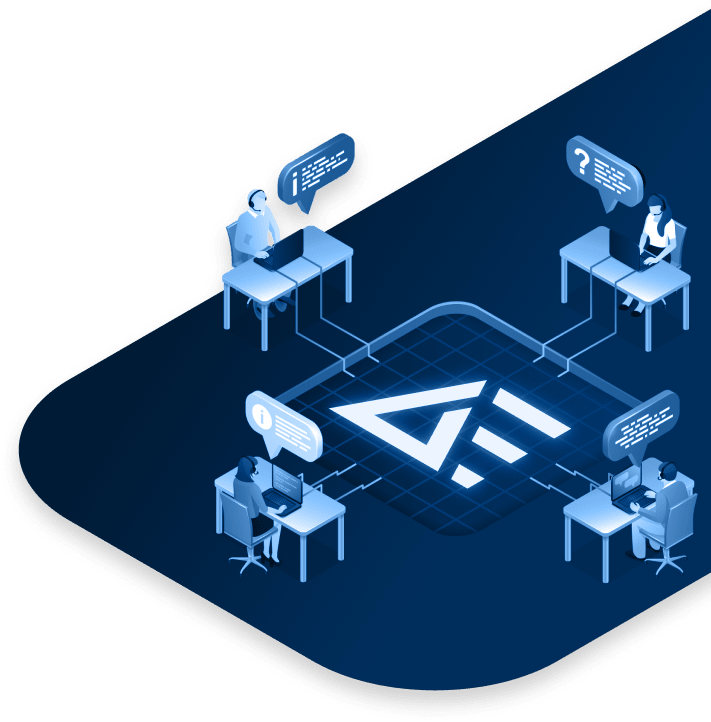 24/5 Support Available
Get Expert Advice From Our Engineers
We are committed to providing excellent customer service and technical support to our customers. With live chat and phone support, you can reach out to a qualified engineer for help at any time.
Get Support Now