E-Chuck
For decades, Advanced Energy's Trek e-chuck supplies have been integral to the semiconductor industry. By employing a Trek supply, you can enhance your throughput, increase uptime, virtually eliminate issues like sticky wafers and wafer popping, and also reduce backside gas errors.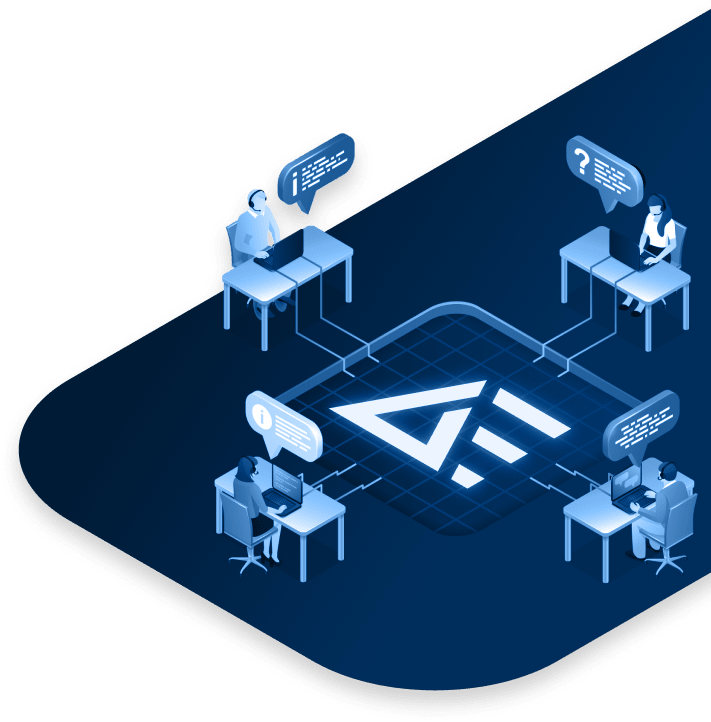 24/5 Support Available
Get Expert Advice From Our Engineers
We are committed to providing excellent customer service and technical support to our customers. With live chat and phone support, you can reach out to a qualified engineer for help at any time.
Get Support Now