UltraVolt High Voltage PCB Mount
Explore our robust portfolio of high-performance, high-reliability, high-voltage DC-DC products, specifically designed for mission-critical applications in Medical, Life Sciences, Semiconductor, and Industrial sectors. Our high-precision, reliable DC-DC converters range from 0.1 W to 250 W, reaching up to 60 kV, ensuring you have the right solution in the perfect size for your needs. Advanced Energy's compact, high-voltage DC-to-DC converters offer a host of features, including arc limits, excellent line and load regulation, and voltage monitoring. Experience the perfect balance between size and performance with our innovative solutions.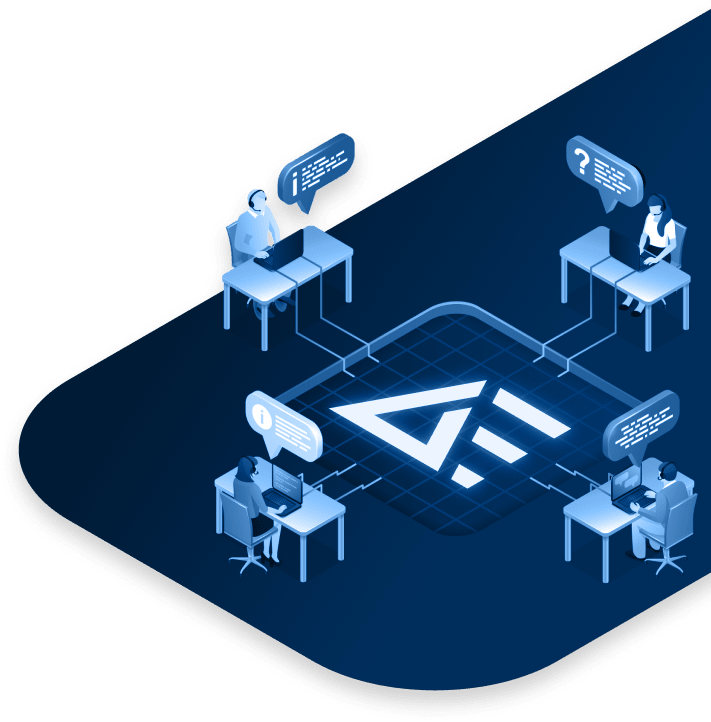 24/5 Support Available
Get Expert Advice From Our Engineers
We are committed to providing excellent customer service and technical support to our customers. With live chat and phone support, you can reach out to a qualified engineer for help at any time.
Get Support Now