High Voltage Amplifiers
Advanced Energy is a trusted high voltage power supply provider with more than 40 years of experience. Our extensive line of Trek high voltage amplifiers offer numerous voltage and current ranges to accommodate your demanding applications. Protect against output short circuits and over-voltages. For protective shutdown, utilize automatic crossover compliance limits or current trip features.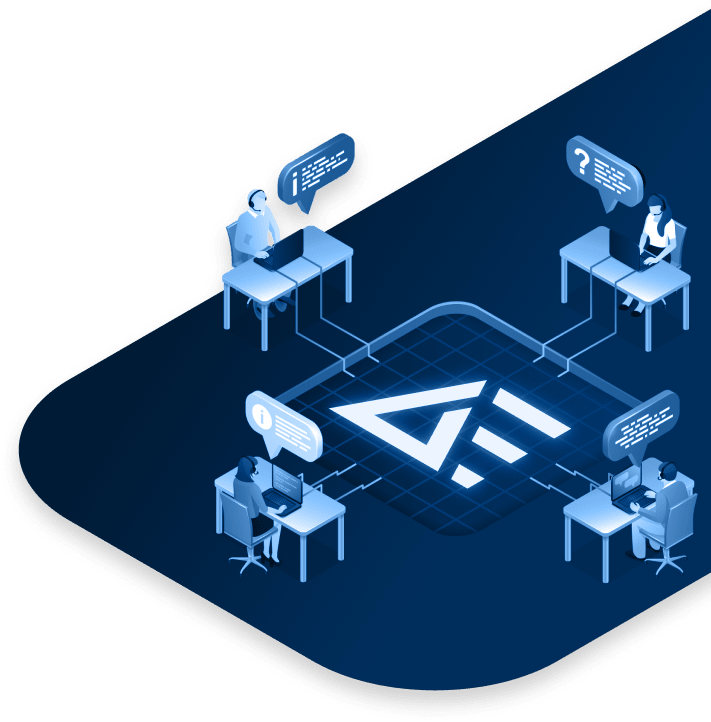 24/5 Support Available
Get Expert Advice From Our Engineers
We are committed to providing excellent customer service and technical support to our customers. With live chat and phone support, you can reach out to a qualified engineer for help at any time.
Get Support Now