Electrostatic Voltmeters
Advanced Energy's Trek and Monroe electrostatic voltmeters allow you to accurately measure surface potential (voltage) on materials. Choose from contacting and non-contacting voltmeters and on-board controllers. Various probe options are also available.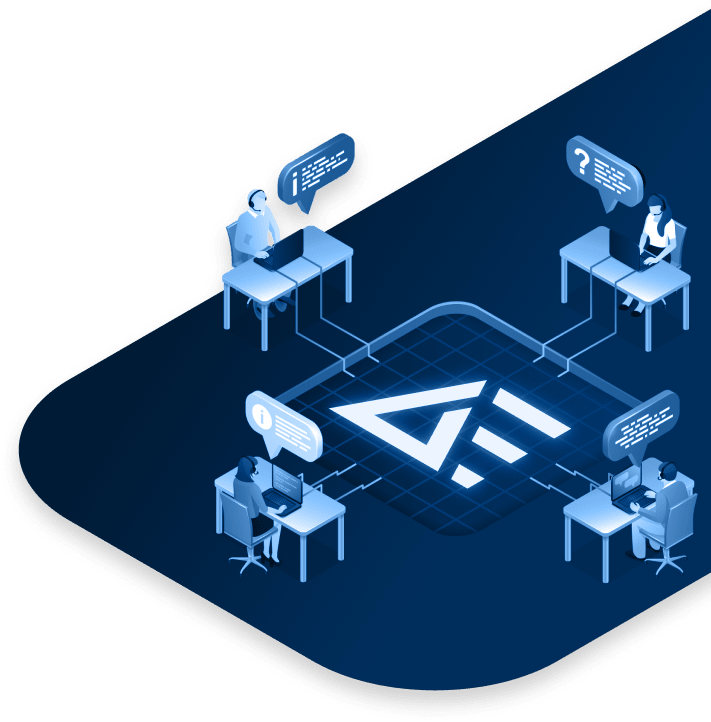 24/5 Support Available
Get Expert Advice From Our Engineers
We are committed to providing excellent customer service and technical support to our customers. With live chat and phone support, you can reach out to a qualified engineer for help at any time.
Get Support Now