Programmable Lab PSUs
Advanced Energy's Intelligent Laboratory Series™ (iLS) of programmable DC power supplies caters to a broad spectrum of test and measurement applications. The iLS600, iLS600-R, and iLS1500 feature a compact design, high power density, programmable capability, superior measurement accuracy, and a patented wireless remote sense feature that mitigates noise. These versatile units, suitable for benchtop and rackmount applications, embed 12-bit D/A and A/D converters for precise voltage and current measurement. Front (iLS600) and rear (iLS600-R and iLS1500) ports facilitate remote control via USB, Ethernet, and analog inputs. Check out also our HV Rack Series which is ideal for beam applications, and features up to four configurable high-voltage outputs. The series enables you to select, control, and monitor your high-voltage power supplies within each output channel.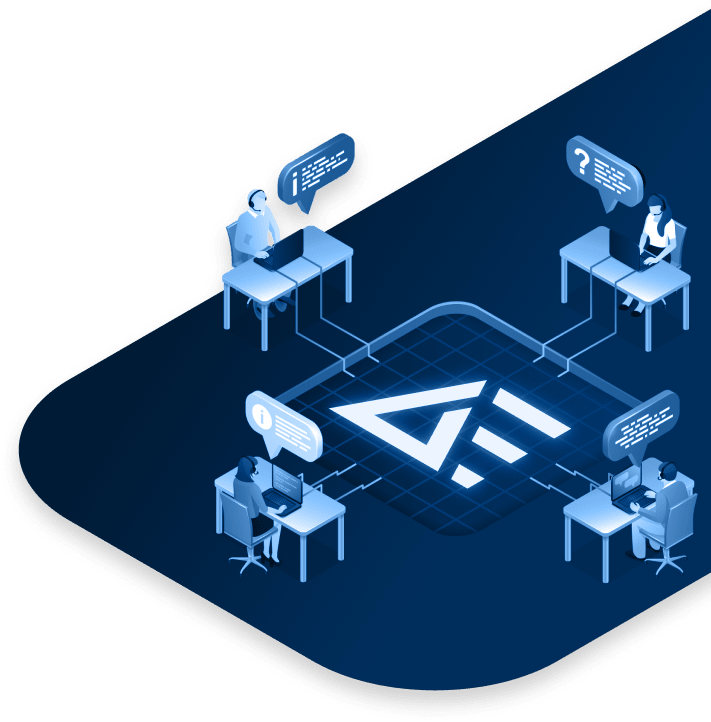 24/5 Support Available
Get Expert Advice From Our Engineers
We are committed to providing excellent customer service and technical support to our customers. With live chat and phone support, you can reach out to a qualified engineer for help at any time.
Get Support Now