Low Power
Advanced Energy provides a comprehensive line of low power systems, including those up to 35 kV and greater than 35 kV. The EG353 Series is a great option for those in need of a low power solution up to 35 kV, while also being able to offer superior accuracy and precision. The EG353 Series is ideal for a wide range of applications, including medical, industrial, and scientific research. Another product that is ideal for low power applications is the Trek 605A, which is specifically designed for use in laboratory and testing environments. This system is also able to provide high precision and accuracy, while still offering a low power solution.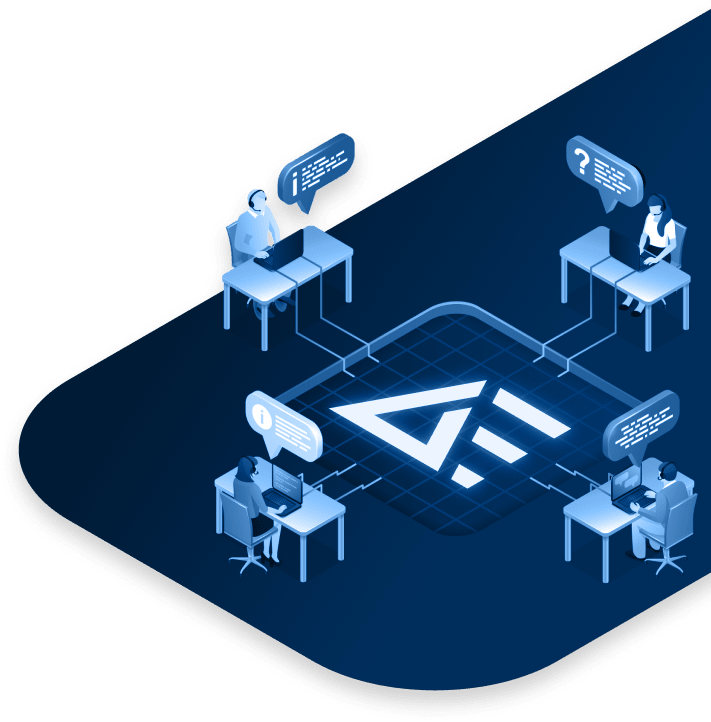 24/5 Support Available
Get Expert Advice From Our Engineers
We are committed to providing excellent customer service and technical support to our customers. With live chat and phone support, you can reach out to a qualified engineer for help at any time.
Get Support Now