External Adapters
Advanced Energy's range of external AC-DC power adapters includes plug-in wall-mount and freestanding models rated from 3 W to 100 W, with a wide choice of output voltage options. All of these power adapters feature wide-range AC inputs suitable for any part of the world, comprehensive overload protection and built-in EMI filtering. Every adapter carries extensive safety approvals, with select units also featuring medical approvals.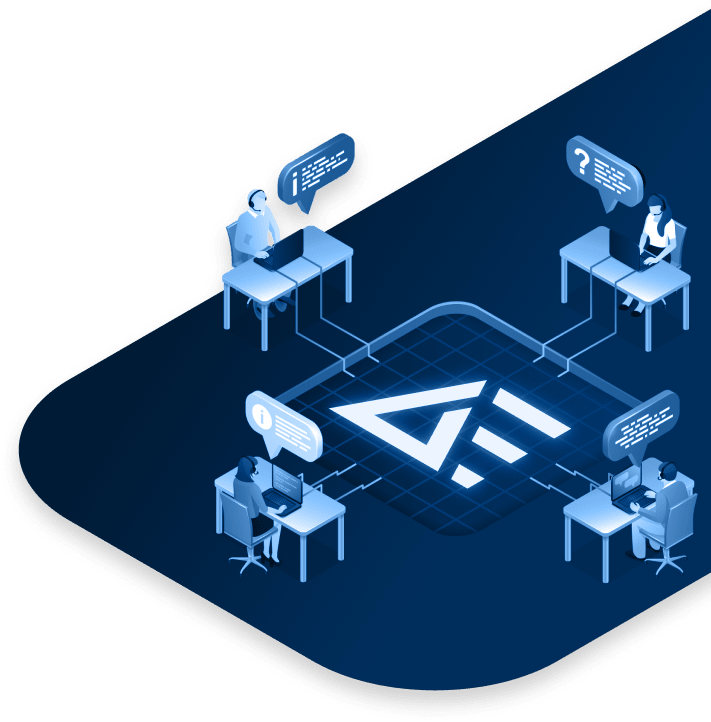 24/5 Support Available
Get Expert Advice From Our Engineers
We are committed to providing excellent customer service and technical support to our customers. With live chat and phone support, you can reach out to a qualified engineer for help at any time.
Get Support Now