AC Input PCB Mount
Advanced Energy produces both a range of ACDC modules with a power rating of 500 watts and a family of power factor correction (PFC) modules with power ratings from 75 to 2,400 watts.
The PFC modules are designed to operate from an input of universal AC-mains voltage and feed one or more downstream high voltage isolated DC-DC converters, which then provide the low voltages required by the application. This modular approach provides customers with a cost-effective and efficient means of implementing high-voltage DC power distribution systems and application-specific low profile power supplies. Typical applications include transport and avionic systems.
The ACDC modules are designed to accept wide-range AC-input and convert to low-voltage DC output. They are particularly applicable in contact-cooling applications that require low-profile power solutions. They have a focused feature set that has been defined to enable applications to be realized as easily as possible.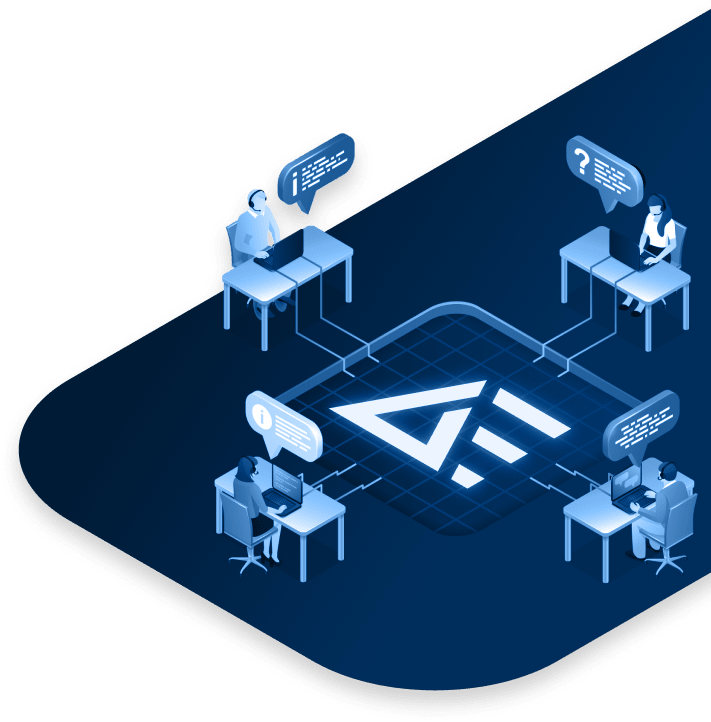 24/5 Support Available
Get Expert Advice From Our Engineers
We are committed to providing excellent customer service and technical support to our customers. With live chat and phone support, you can reach out to a qualified engineer for help at any time.
Get Support Now