Special Materials Pyrometers
For industrial markets, accurate and consistant temprature measurement is critical for managing costs and maintaining quality in industrial manufacturing processes. Advanced Energy produces a wide range of specialized pyrometers customized to address specific applications and materials, and are often available with the needed accessories to provide a complete solution package.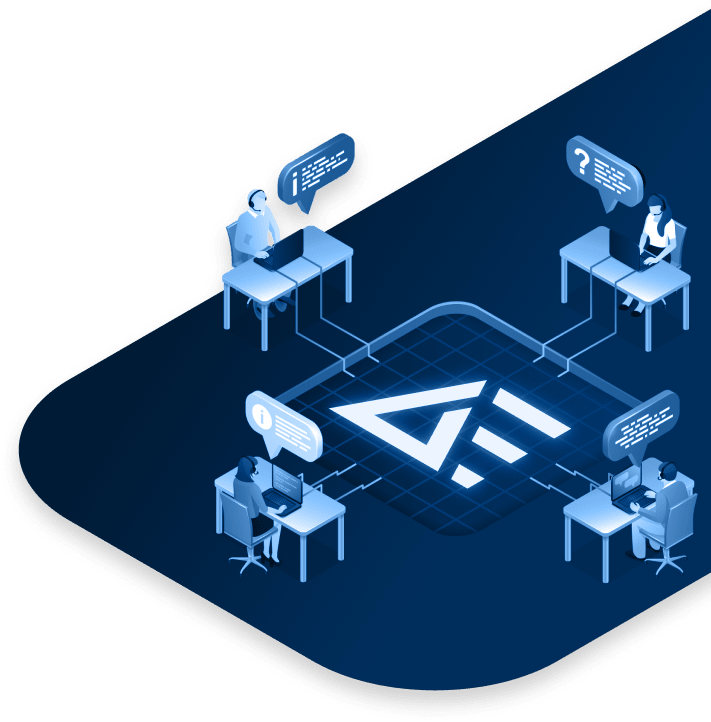 24/5 Support Available
Get Expert Advice From Our Engineers
We are committed to providing excellent customer service and technical support to our customers. With live chat and phone support, you can reach out to a qualified engineer for help at any time.
Get Support Now