As a market leader in the realm of AC-DC power supplies, Advanced Energy is renowned for delivering products that excel in performance, reliability, and cost-effectiveness. Widely used by Original Equipment Manufacturers (OEMs) and system integrators, our AC-DC power supplies find their place in a diverse array of applications. These sectors include healthcare, communications, computing, consumer electronics, as well as server and industrial automation.
AC-DC Power Supply Unit Types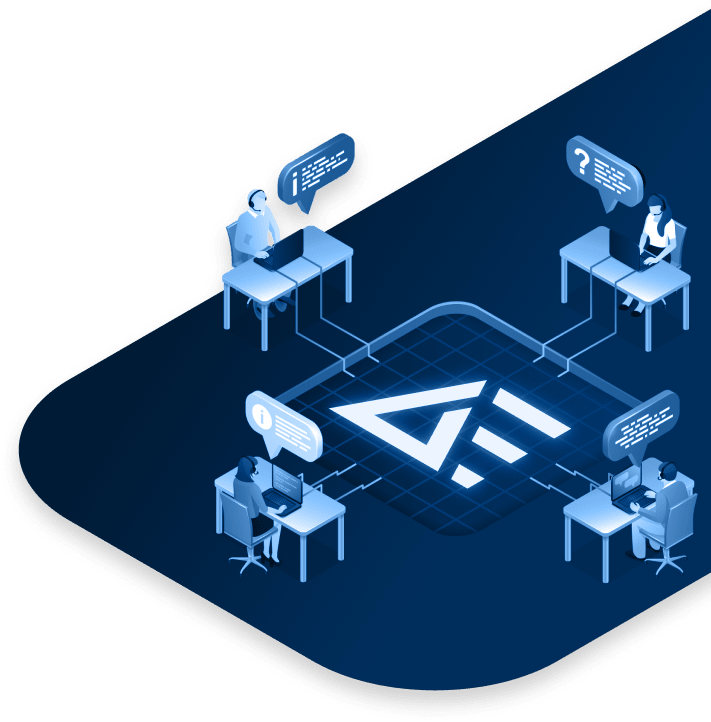 24/5 Support Available
Get Expert Advice From Our Engineers
We are committed to providing excellent customer service and technical support to our customers. With live chat and phone support, you can reach out to a qualified engineer for help at any time.
Get Support Now