Sense and Measurement
By utilizing our high-accuracy sense and measurement technologies, customers can realize superior product quality at lower energy consumption and cost. Explore our range of products, including Electrostatic Voltmeters, ESD Instrumentation, Gas Sensors, Board Meters, Megohmmeters, Micro-Ohmmeters, RF Power Measurement products, Strain Sensors, and Thermal Sensing equipment.
Sense and Measurement Types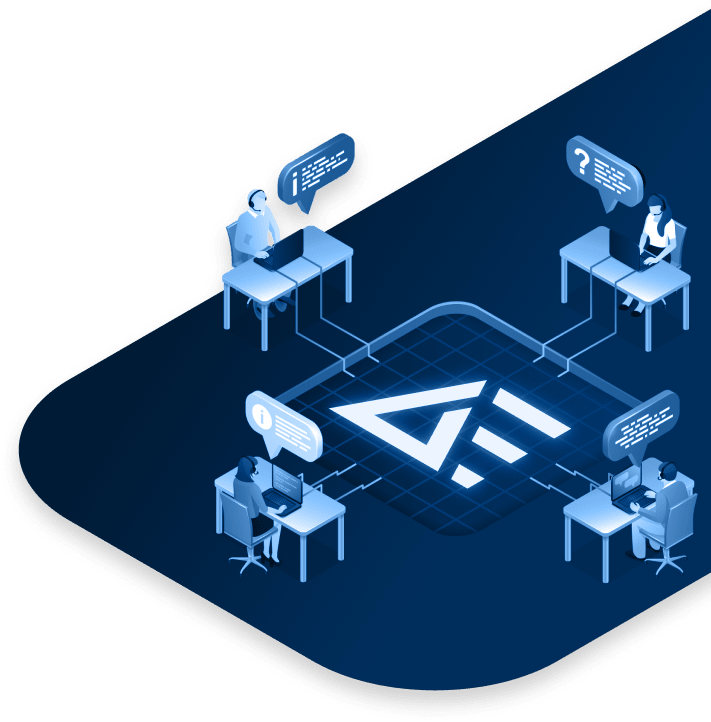 24/5 Support Available
Get Expert Advice From Our Engineers
We are committed to providing excellent customer service and technical support to our customers. With live chat and phone support, you can reach out to a qualified engineer for help at any time.
Get Support Now