Temperature Sensing
Advanced Energy is an industry leader in Temperature Sensing solutions. Our Temperature Sensing product lineup includes Luxtron® Fiber Optic Temperature Sensors, Impac & Sekidenko Pyrometers, and Mikron Thermal Imagers and Blackbodies. We power innovation across a wide range of challenging applications: semiconductor equipment, industrial manufacturing, telecommunications to data center computing, and medical industries.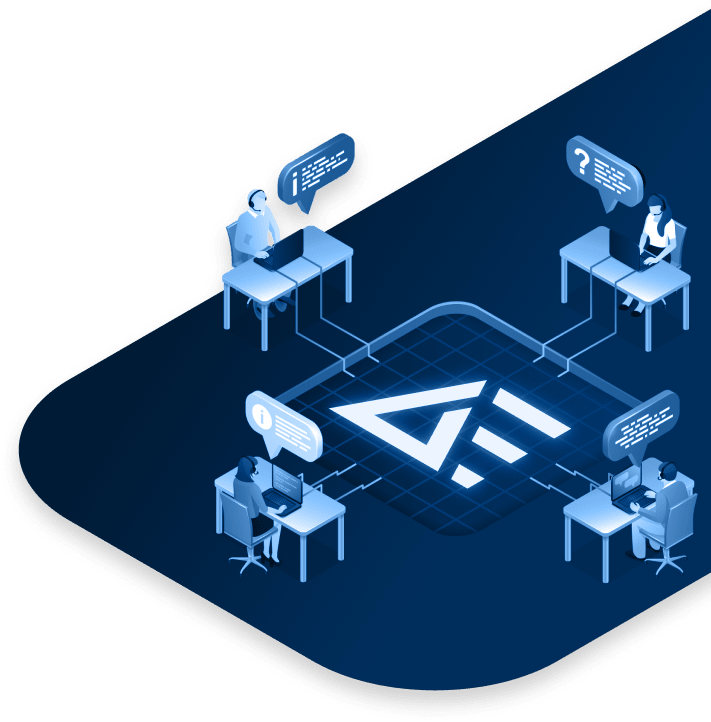 24/5 Support Available
Get Expert Advice From Our Engineers
We are committed to providing excellent customer service and technical support to our customers. With live chat and phone support, you can reach out to a qualified engineer for help at any time.
Get Support Now