Capacitor Chargers
At Advanced Energy, we deliver precision-designed capacitor charging solutions for medical and industrial applications. Our Flexicharge and High Power C series are crafted to provide fast charging rates, limited voltage overshoot, and precise control, all vital for applications needing quick and reliable power. The Flexicharge series offers speed and versatility, enhancing operational efficiency in applications requiring rapid power supply. Meanwhile, the High Power C series guarantees consistent performance with strict voltage control, protecting sensitive components, making it ideal for applications demanding precise power management.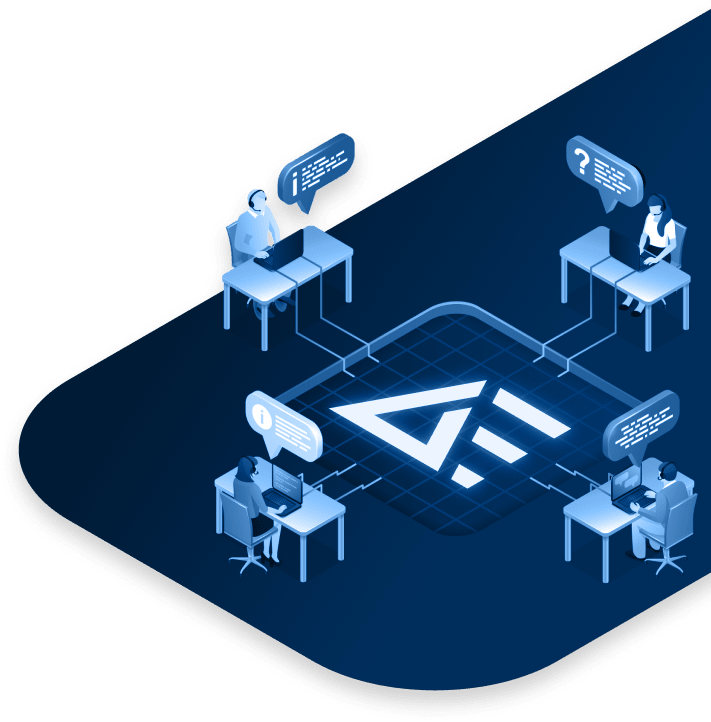 24/5 Support Available
Get Expert Advice From Our Engineers
We are committed to providing excellent customer service and technical support to our customers. With live chat and phone support, you can reach out to a qualified engineer for help at any time.
Get Support Now