Configurable/Modular Industrial & Medical PSUs
Advanced Energy produces a wide range of medium to high power AC-DC power supplies, primarily composed of highly configurable modular power supplies and rack-mounting bulk power units. These include individual power modules with output ratings up to 3000 W, facilitating customers to configure bulk power systems with an output capability of up to 24 kW. Many of these products are available in medically approved versions and feature comprehensive built-in intelligence. They are recognized for their exceptional performance, reliability, and cost-effectiveness.
Configurable/Modular Industrial & Medical PSUs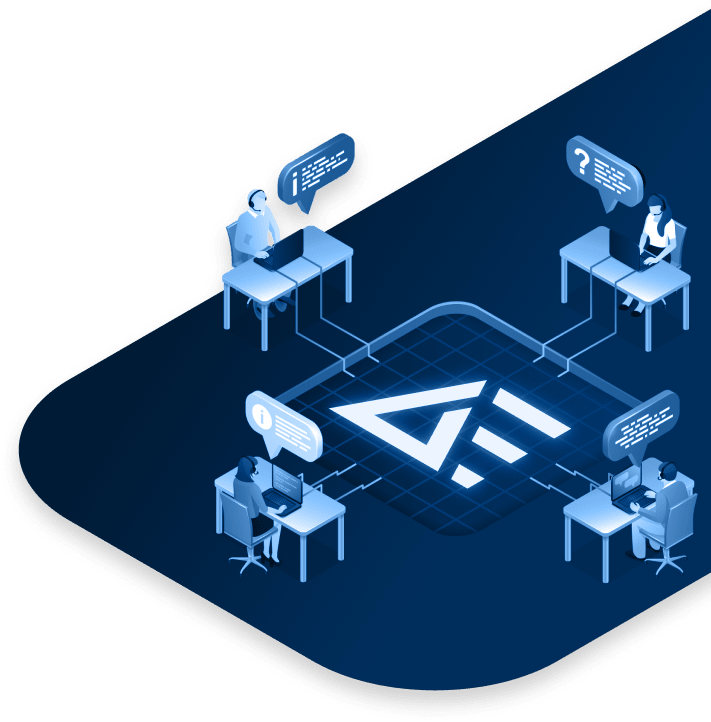 24/5 Support Available
Get Expert Advice From Our Engineers
We are committed to providing excellent customer service and technical support to our customers. With live chat and phone support, you can reach out to a qualified engineer for help at any time.
Get Support Now