Artesyn.com is now part of Advanced Energy.
Learn more
Precision. Power. Performance. Trust.
Cutting-Edge Products from the Innovation Powerhouse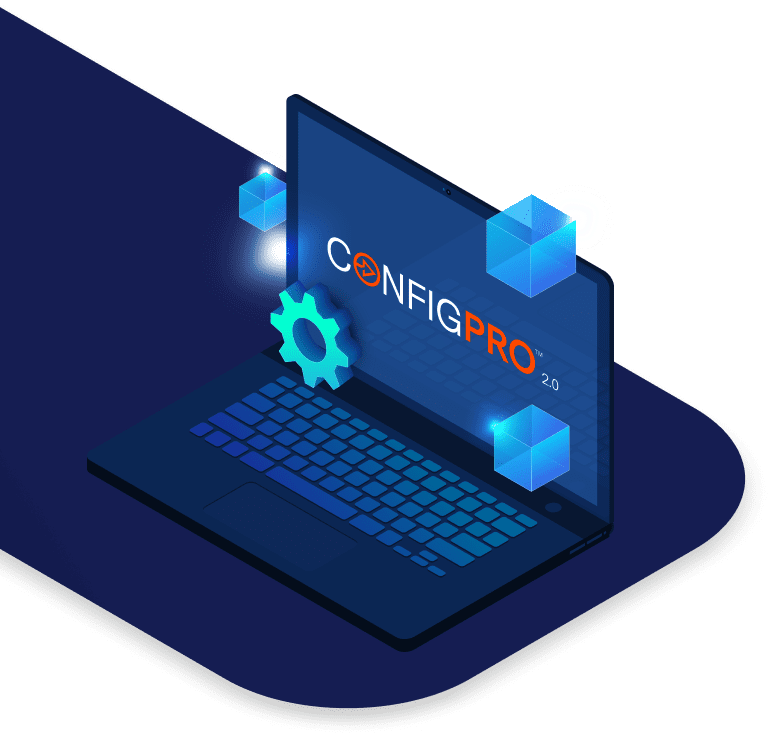 Introducing ConfigPro
Advanced Energy's Revolutionary Online Power Configurator
With over 3 million configurable power supply combinations, this power solution algorithm optimizes cost and guides you to the ideal solution for MP, IMP, IVS, and MICROMP (UMP) configurable power supply families.
Get Started