RF Match Networks
Advanced Energy's match networks expertly perform in multiple power ranges to enable fast, accurate, and reliable matching. Expedite tuning and tighten process control with easily installed plug-and-play or configurable units.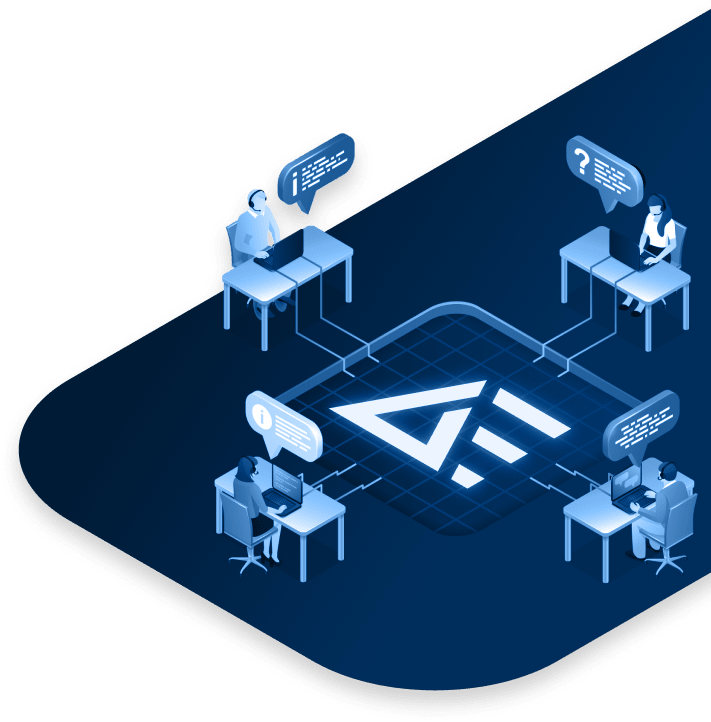 24/5 Support Available
Get Expert Advice From Our Engineers
We are committed to providing excellent customer service and technical support to our customers. With live chat and phone support, you can reach out to a qualified engineer for help at any time.
Get Support Now