DC-DC Front End PSU
Ensure that the form, fit, and function of your power supplies meet the needs of your distributed power systems with Advanced Energy's DC-DC front-end power supplies. Our extensive range of digitally controlled DC-DC power supplies is designed specifically for systems utilizing Distributed Power Architecture (DPA) and Intermediate Bus Architecture (IBA). The flexibility of the power supply programming enables you to implement sophisticated power management schemes with minimal additional components.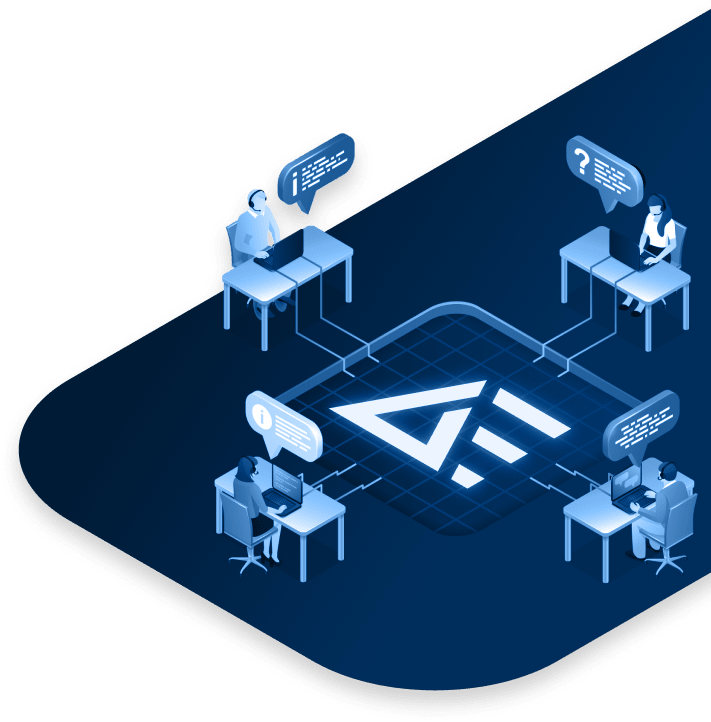 24/5 Support Available
Get Expert Advice From Our Engineers
We are committed to providing excellent customer service and technical support to our customers. With live chat and phone support, you can reach out to a qualified engineer for help at any time.
Get Support Now