ESD Instrumentation
Our electrostatic discharge (ESD) measurement and control solutions include charge plate monitors, sensors, resistivity meters, fieldmeters, and voltmeters. Reliably monitor, measure, and locate electric charge, surface voltage, and resistivity.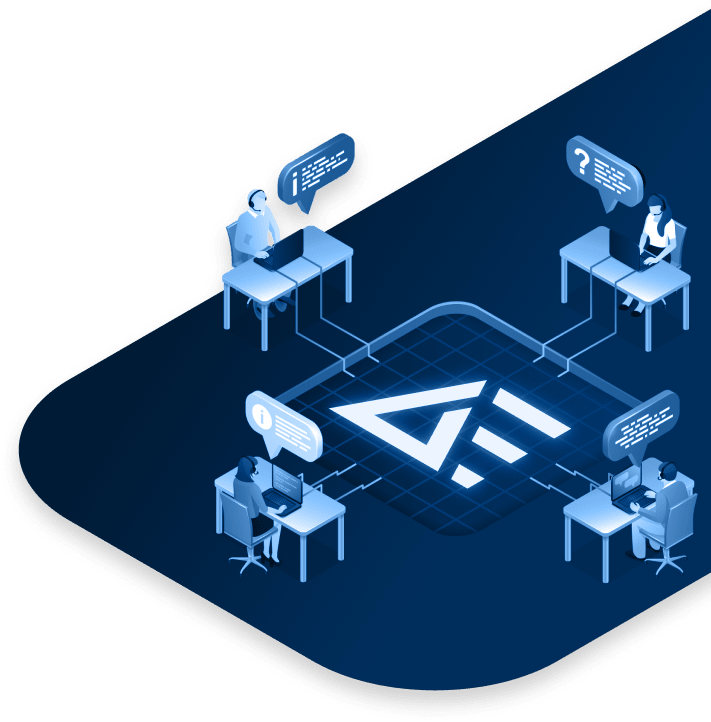 24/5 Support Available
Get Expert Advice From Our Engineers
We are committed to providing excellent customer service and technical support to our customers. With live chat and phone support, you can reach out to a qualified engineer for help at any time.
Get Support Now