Pyrometers for Glass Surfaces
Choose from a wide range of non-contact pyrometers tailored to the glass industry's specific needs. Whether it be for flat glass or solar glass, container glassware, utility glassware, or technical glass, all of our pyrometers deliver fast and accurate temperature readings.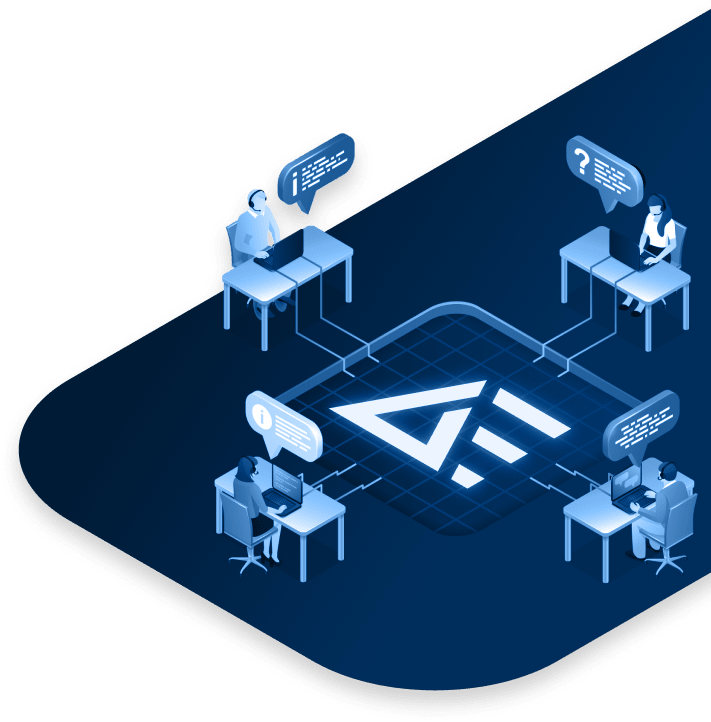 24/5 Support Available
Get Expert Advice From Our Engineers
We are committed to providing excellent customer service and technical support to our customers. With live chat and phone support, you can reach out to a qualified engineer for help at any time.
Get Support Now