Enclosed PSUs
Advanced Energy offers a comprehensive array of high-quality bulk power supplies designed to simplify mechanical integration into customer systems while bolstering electrical safety for service personnel. This range primarily consists of products specifically designed as enclosed power supplies, but it also encompasses enclosed or cased versions of many of our open-frame and U-channel low to medium-power AC-DC power supplies. Ensuring broad applicability, most of our power supplies–including enclosed versions of open-frame products rated at 150 W to 500 W–boast ITE and medical safety approvals and incorporate a high degree of digital control, offering modification flexibility, versatility, and adaptability for a diverse array of industrial, medical, military, and process automation applications. The product lineup includes bulk power front-end and configurable power supplies with power output ratings from 300 W to 4920 W.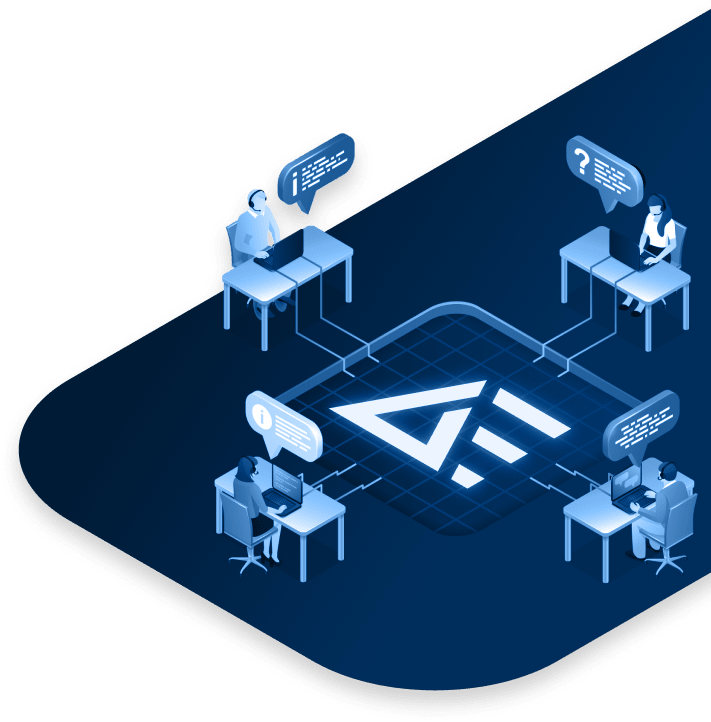 24/5 Support Available
Get Expert Advice From Our Engineers
We are committed to providing excellent customer service and technical support to our customers. With live chat and phone support, you can reach out to a qualified engineer for help at any time.
Get Support Now