Open Frame Low Power PSUs
Discover the versatility in our expansive collection of open-frame, low to medium-power AC-DC power supplies, available under the reputable Astec and Artesyn brands. Spanning from 25 to 500 W and offering diverse configurations, our products boast high-efficiency switch-mode designs and universal AC inputs. This makes them suitable for a wide range of applications, including communications, computing, storage, business systems, test, instrumentation, industrial equipment, and medical uses. We offer parts in single or multiple isolated outputs, each with a wealth of voltage combinations. A significant number of our power supplies also feature auxiliary outputs, ideal for powering fans and standby circuits. Regardless of your power requirements, our product line offers a solution, with open-frame and enclosed configurations coupled with either convection or fan-assisted cooling options.
Open Frame Low Power PSUs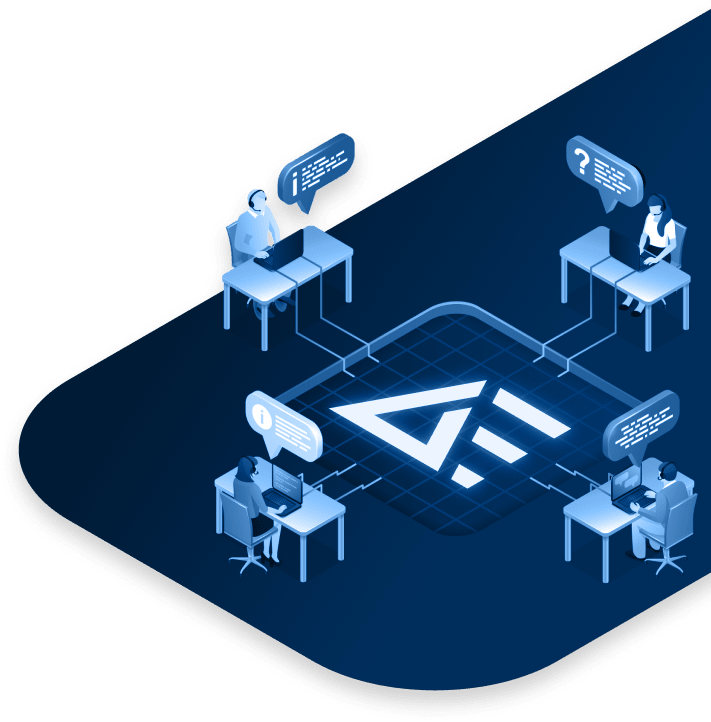 24/5 Support Available
Get Expert Advice From Our Engineers
We are committed to providing excellent customer service and technical support to our customers. With live chat and phone support, you can reach out to a qualified engineer for help at any time.
Get Support Now