Pulsed and DC Power Systems
Elevate plasma process innovation with Advanced Energy's comprehensive DC and pulsed-DC suite
—
designed to minimize arcing while enhancing deposition rates and improving film flatness and packing density.
Pulsed and DC Power Systems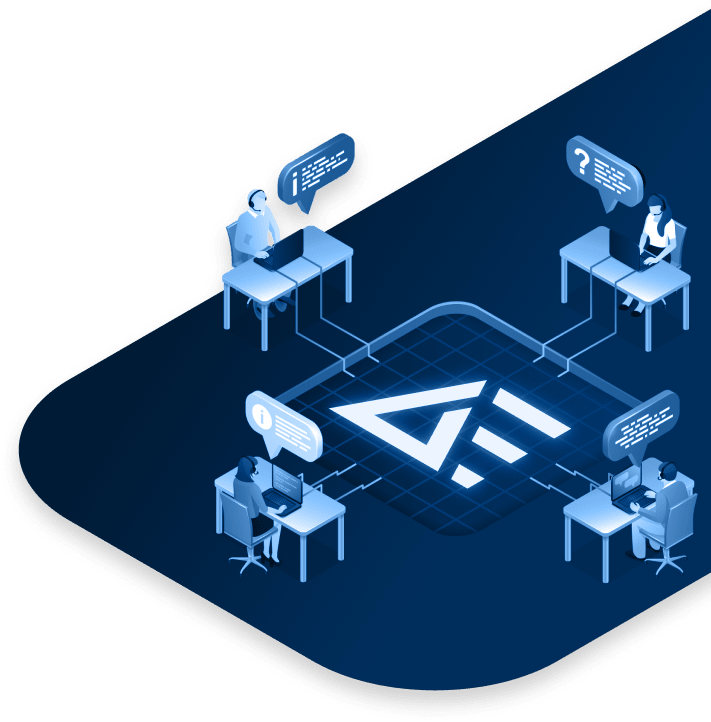 24/5 Support Available
Get Expert Advice From Our Engineers
We are committed to providing excellent customer service and technical support to our customers. With live chat and phone support, you can reach out to a qualified engineer for help at any time.
Get Support Now