Strain Sensors
Advanced Energy's strain sensors provide superior precision and dependability. Whether utilized in research, manufacturing, or other industries you can make informed decisions based on precise measurements.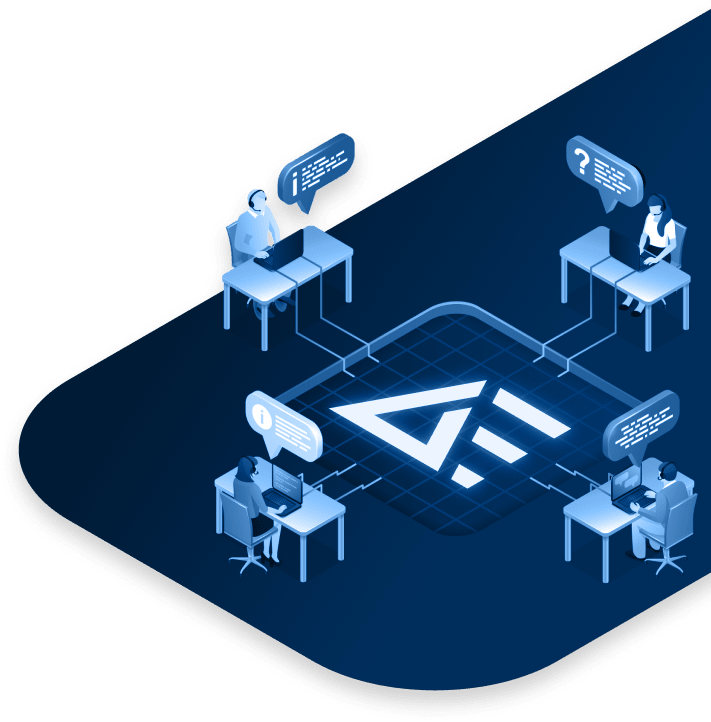 24/5 Support Available
Get Expert Advice From Our Engineers
We are committed to providing excellent customer service and technical support to our customers. With live chat and phone support, you can reach out to a qualified engineer for help at any time.
Get Support Now