Systems Greater than 5 kV
Advanced Energy offers high-performance amplifiers for applications needing voltages over 5 kV and up to 50 kV, catering to various industries like semiconductor manufacturing, medical instrumentation, and scientific research. We offer high voltage amplifiers with power outputs of 100 W or less, 400 W, and 600 W and above, ensuring precise voltage delivery for diverse applications. Their advanced technology guarantees accuracy, reliability, and advanced signal collection.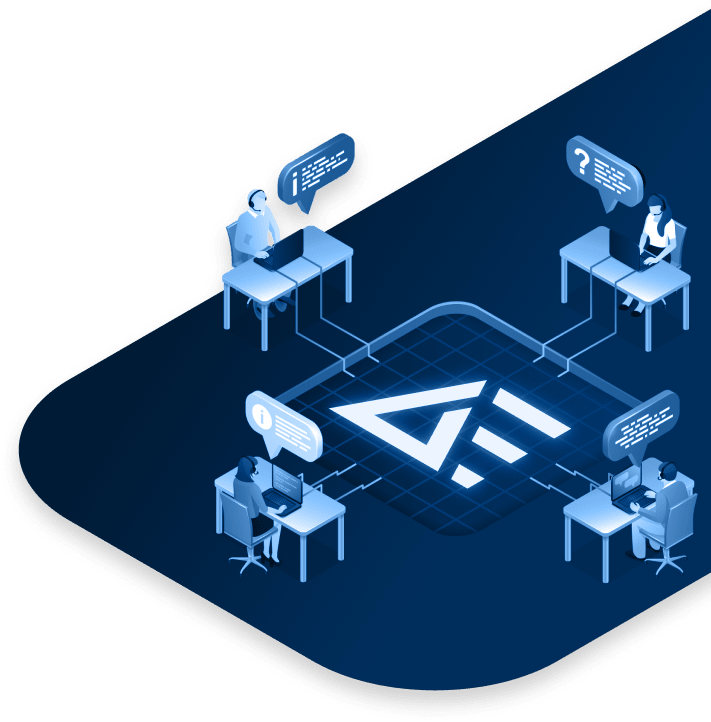 24/5 Support Available
Get Expert Advice From Our Engineers
We are committed to providing excellent customer service and technical support to our customers. With live chat and phone support, you can reach out to a qualified engineer for help at any time.
Get Support Now