Front End PSUs AC-input
Discover the pinnacle of power supply technology with our AC-DC front-end power supplies. Leading the pack is our CRPS family, which not only carries a Platinum Level efficiency certification but also reaches an impressive 94% peak in power conversion and exhibits low harmonic distortion. Adding to our diverse range, the DS, OCP-compliant, UFE, and HFE families distinguish themselves with a significantly compact form factor compared to similarly rated earlier-generation power supplies, thus optimizing valuable system space. Characterized by their high efficiency, high accuracy, hot-swappability, and digital control, our power supplies stand as the optimal choice for fault-tolerant and redundant applications.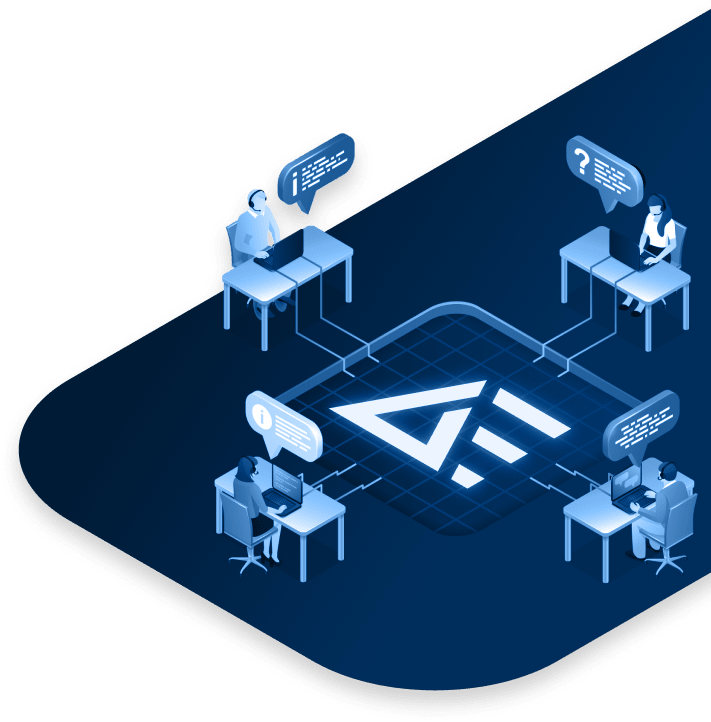 24/5 Support Available
Get Expert Advice From Our Engineers
We are committed to providing excellent customer service and technical support to our customers. With live chat and phone support, you can reach out to a qualified engineer for help at any time.
Get Support Now