DC-DC Conversion Products
Find the converter that best suits your application needs from our exceptionally wide range of DC-DC converters–renowned for their outstanding performance, reliability, and cost-effectiveness. Our portfolio includes industry-standard isolated telecom bricks–for your RF applications–and Point-of-Load Alliance (POLA) compliant non-isolated DC-DC conversion products. Our single- and dual-output encapsulated DC-DC converters are best suited for low-power and harsh operating environments, such as automation, test and measurement, instrumentation, and telecommunications.
DC-DC Conversion Product Types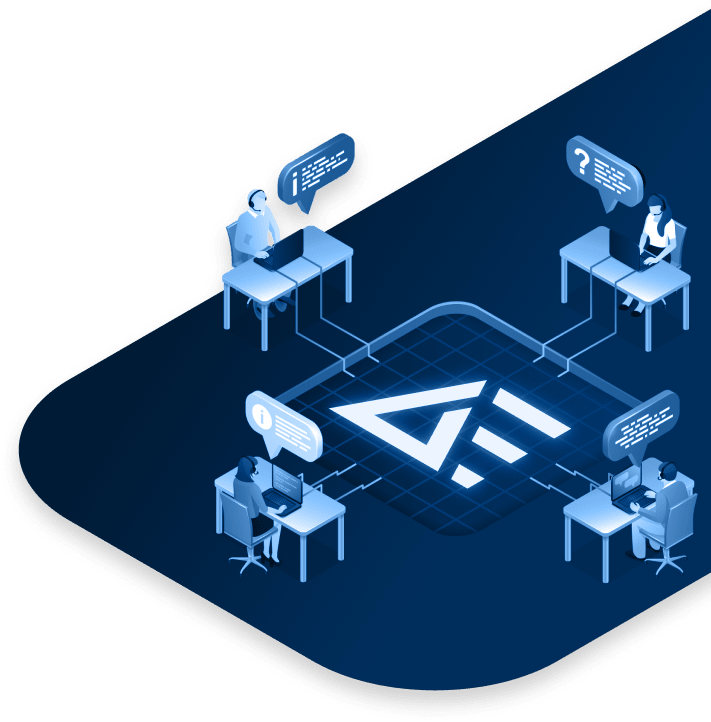 24/5 Support Available
Get Expert Advice From Our Engineers
We are committed to providing excellent customer service and technical support to our customers. With live chat and phone support, you can reach out to a qualified engineer for help at any time.
Get Support Now