Power Shelves
Increase the productivity of your data center applications by minimizing installation and maintenance time with Advanced Energy's power shelves. Our data center power shelves provide easy hot-swap insertion and support multi-rack paralleling systems. Build a rack-scale power system that best suits your data center applications with our complete power system solutions—from 1,400 to 36,000 W, 19-inch rack-compatible 1U high models, and rack management controller (RMC) for controlling and monitoring.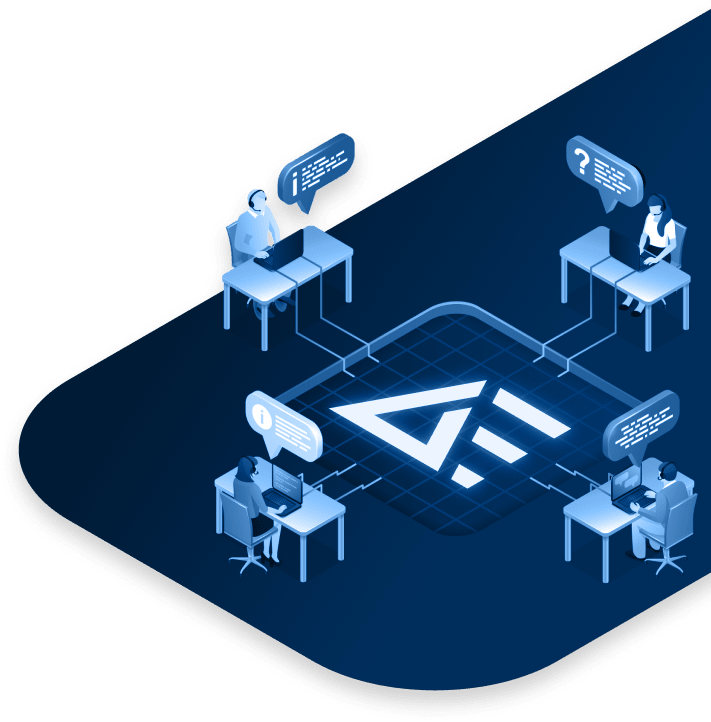 24/5 Support Available
Get Expert Advice From Our Engineers
We are committed to providing excellent customer service and technical support to our customers. With live chat and phone support, you can reach out to a qualified engineer for help at any time.
Get Support Now