Remote Plasma Sources
Empower your manufacturing and abatement processes with the high functionality and exceptional reliability of Advanced Energy's remote plasma sources. Tailor your chemistry, broaden your operating range, and elevate your process rates. Our sophisticated options, presented in streamlined designs, enable you to achieve higher levels of efficiency and productivity.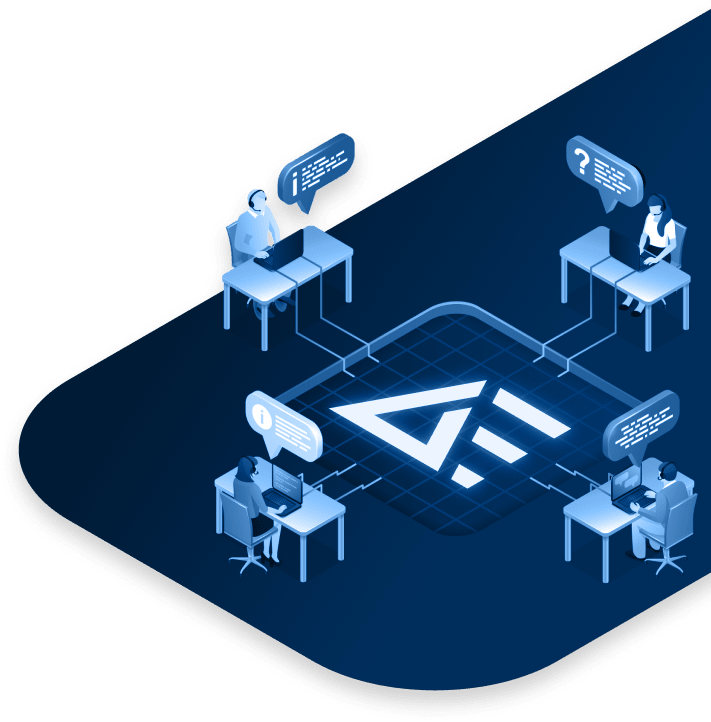 24/5 Support Available
Get Expert Advice From Our Engineers
We are committed to providing excellent customer service and technical support to our customers. With live chat and phone support, you can reach out to a qualified engineer for help at any time.
Get Support Now