AC Input PCB Mount
Advanced Energy's Artesyn produces an extensive and rapidly growing range of small isolated DC-DC converters for low-power industrial applications in areas such as automation, instrumentation, test and measurement, and telecommunications. Our portfolio of industrial DC-DC converters for low-power, low-voltage applications comprises four different families, all of which are suitable for ruggedized applications in harsh environments. Fully encapsulated and housed in metal cases for robustness, these units accommodate a wide operating temperature range and feature high-efficiency and high-power density designs. Spanning power ratings from 3 to 50 W, with single and dual outputs from +/-15 to 24 V, the converters feature wide input voltage ranges for maximum design-in flexibility.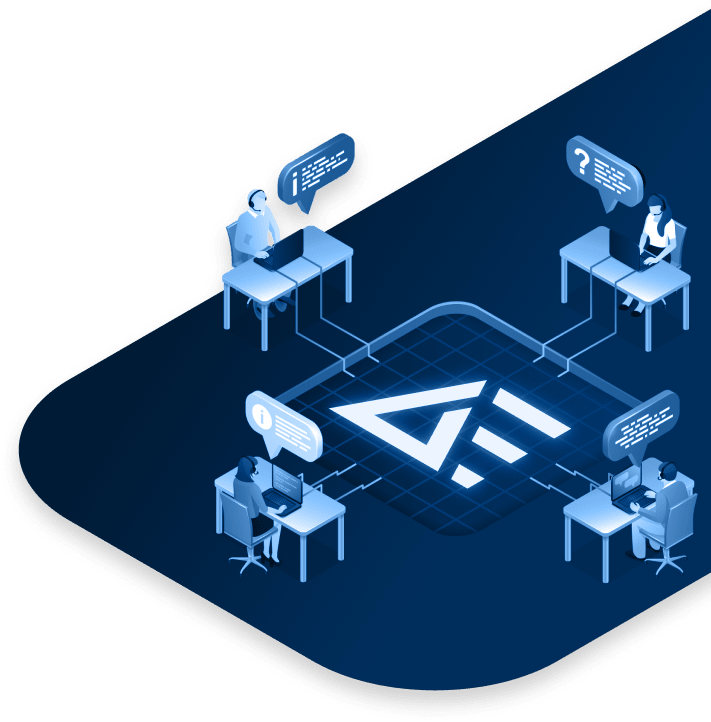 24/5 Support Available
Get Expert Advice From Our Engineers
We are committed to providing excellent customer service and technical support to our customers. With live chat and phone support, you can reach out to a qualified engineer for help at any time.
Get Support Now