Special Materials Pyrometers
For industrial markets, accurate and consistant temprature measurement is critical for managing costs and maintaining quality in industrial manufacturing processes. Advanced Energy produces a wide range of specialized pyrometers customized to address specific applications and materials, and are often available with the needed accessories to provide a complete solution package.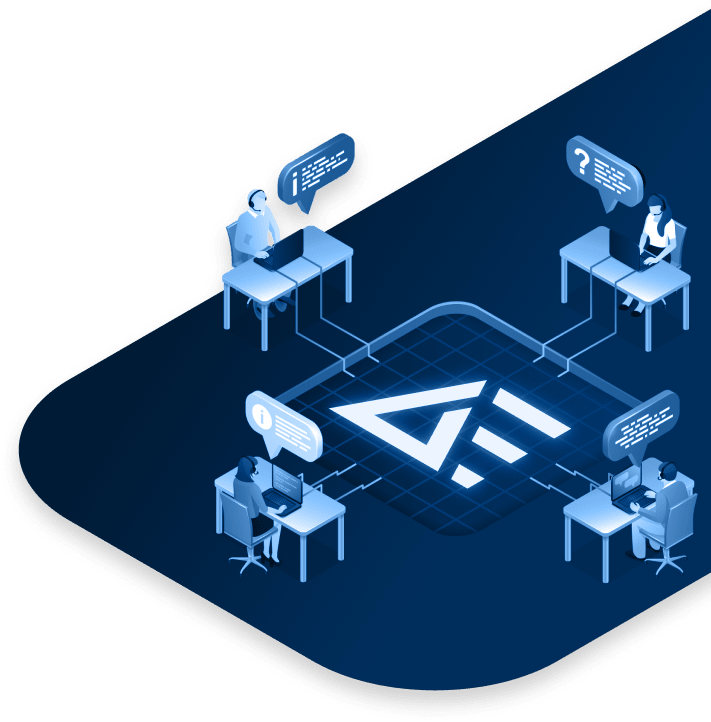 24/5 Support verfügbar
Holen Sie sich Expertenrat von unseren Ingenieuren
Wir sind bestrebt, unseren Kunden einen hervorragenden Kundendienst und technischen Support zu bieten. Mit Live-Chat und Telefon-Support können Sie jederzeit einen qualifizierten Techniker um Hilfe bitten.
Jetzt Unterstützung anfordern