Advanced Energy delivers innovative gas sensing instruments for numerous markets, including global energy, industrial materials, and advanced technologies. Our gas portfolio consists of gas modules and instruments that provide superior sensitivity over other gas detection techniques.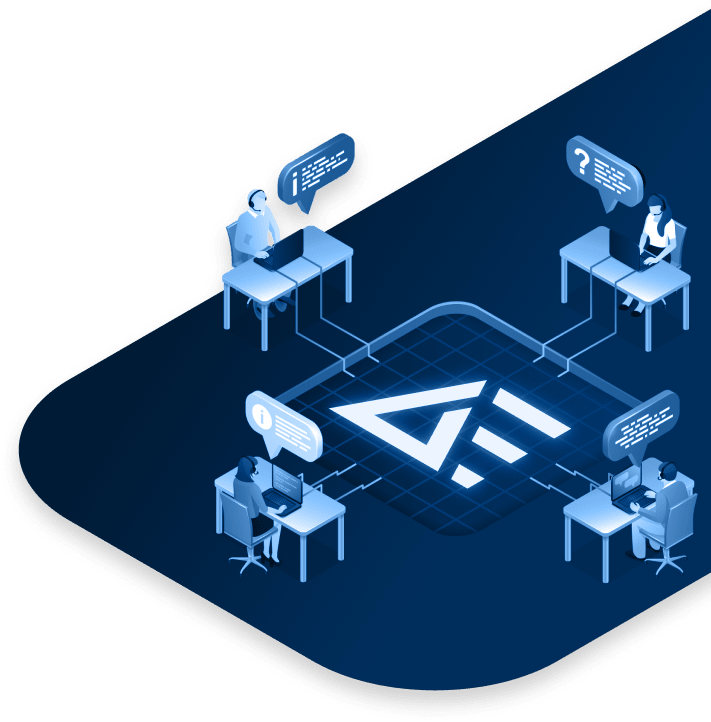 24/5 Support Available
Get Expert Advice From Our Engineers
We are committed to providing excellent customer service and technical support to our customers. With live chat and phone support, you can reach out to a qualified engineer for help at any time.
Get Support Now