CoolX
Advanced Energy's CoolX product line offers a versatile family of configurable AC/DC solutions, ranging from 600 W to 3000 W. This series encompasses both Natural Convection Cooled and Variable Speed Fan Cooled systems. Capable of delivering up to 24 outputs with both series and parallel options, these units offer PMBus Comms and Control along with Analog Control for enhanced versatility. Further features include a 24 W Bias/Aux supply, low leakage, and 4 KV surge protection. With a high-altitude rating of up to 5000 meters, these robust solutions are designed to perform under a wide range of environmental conditions.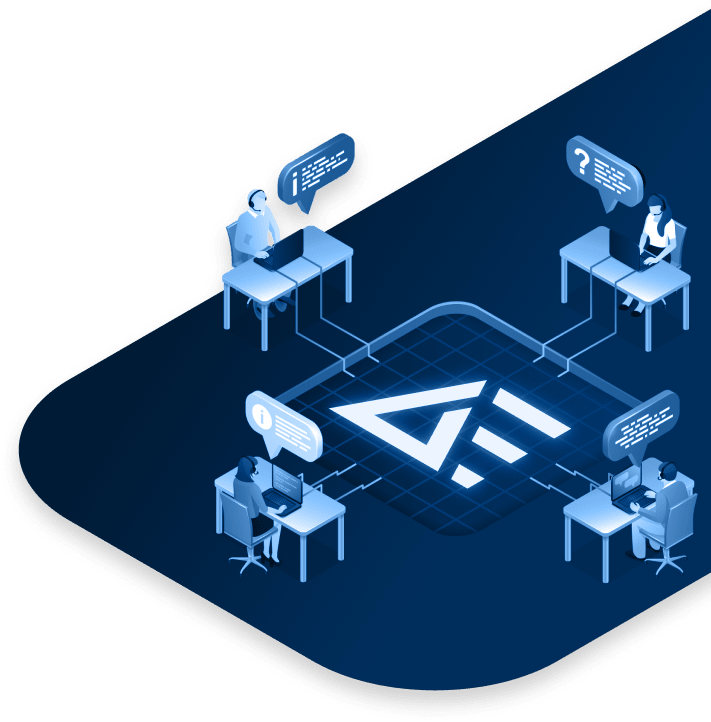 24/5 Support Available
Get Expert Advice From Our Engineers
We are committed to providing excellent customer service and technical support to our customers. With live chat and phone support, you can reach out to a qualified engineer for help at any time.
Get Support Now