Single O/P (to 30W & 40KV)
Advanced Energy presents its robust line of standard-size, high voltage power supplies, thoughtfully designed to meet diverse needs. Our regulated unipolar DC-DC converters can deliver up to 40 kV, with available capacities of 4 W, 15 W, 20 W, and 30 W. Enhanced with versatile mounts and interfaces, they are optimized for superior efficiency.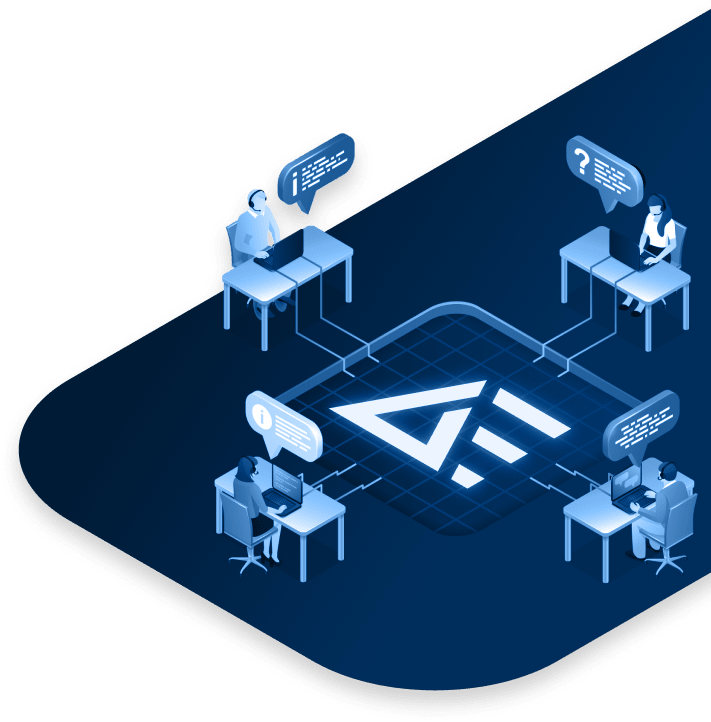 24/5 Support Available
Get Expert Advice From Our Engineers
We are committed to providing excellent customer service and technical support to our customers. With live chat and phone support, you can reach out to a qualified engineer for help at any time.
Get Support Now