1800 W Configurable AC-DC Power Supplies
Advanced Energy's Artesyn μMP series GEN II power supply is a digitally configurable power supply with market-leading density and efficiency. It features a very wide 85 to 264 VAC input voltage range and active AC inrush control to automatically limit inrush current at turn-on to 40 A maximum. The unit is housed in a 1U case with 4 or 6 slot card options and power ratings from 400 W to 1600 W (input line and output voltage module dependent). All models have full EN60950 ITE and EN60601 medical safety approvals.

The μMP series GEN II offers 5 narrow range adjustable output modules which cover the range from 0.9 V up to 60 V, along with one wide range module which can be set from 3.3 V to 30 V. It employs active power factor correction to minimize input harmonic current distortion and to ensure compliance with the international EN61000-3-2 standard – they have a power factor of 0.99 typical.

The power supplies meet Military STD shock and vibration and offer optional conformal coating. Compared to GEN 1, the GEN II has superior aesthetics and 36% reduction in noise due to an intelligent fan with speed control and fault status.
Features
Input Range 85-264 VAC 120-374 VDC
Freguency Range 47 - 440 Hz
Inrush Current 40A Peak max. (soft start)
Efficiency Up to 91.5%
Power Factor .99 typ, (n/a for 440Hz)
Standby Power uMP10/16 <13W; uMP04 <6W
Leakage Current <400uA @ 264 VAC Input
Holdover Storage 16.7mS minimum @ 1200W
Isolation Meets EN60950; EN60601
Factory Set Point Accuracy +/- 1%
V-Program 0-5V input = 0-100% output
Overall Regulation 0.4% or 30mV, which ever is greater
RMS Ripple 0.1% or 10mV, which ever is greater
P-P Ripple 1.0% or 50mV, which ever is greater
Benefits
User Interface Analog or PMBus (for Primary)
Specifications
| | |
| --- | --- |
| Output Power (W): | 1800 |
| Length (Inches): | 10 |
| Width (Inches): | 5 |
| Height (Inches): | 1.57 |
| Mounting Type: | Configurable |
| Minimum Output Current (A): | 0 |
| Maximum Output Current (A): | 240 |
| Output Voltage Range (V): | 0.9V to 60V |
All Specifications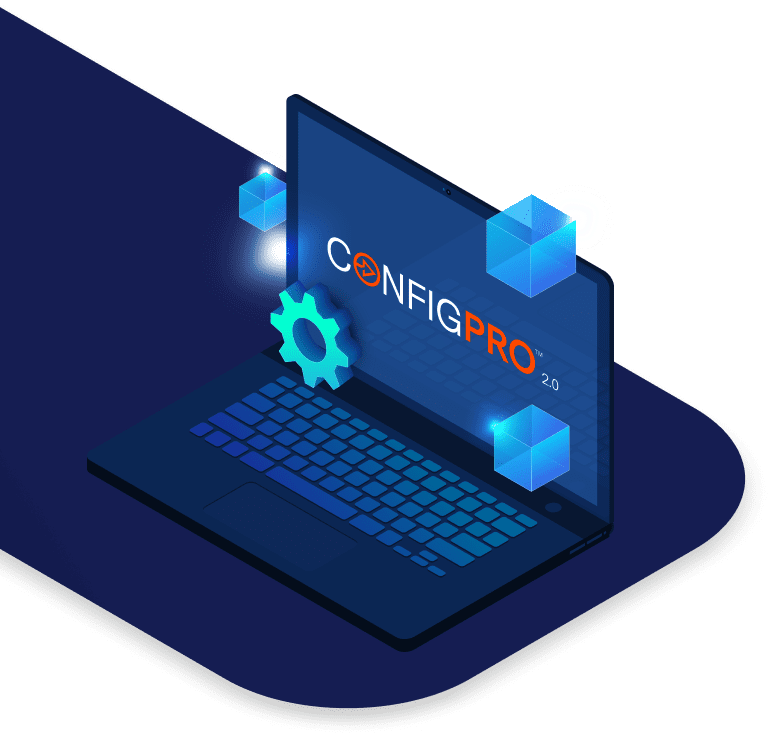 Introducing ConfigPro
Advanced Energy's Revolutionary Online Power Configurator
With over 3 million configurable power supply combinations, this power solution algorithm optimizes cost and guides you to the ideal solution for MP, IMP, IVS, and MICROMP (UMP) configurable power supply families.
Get Started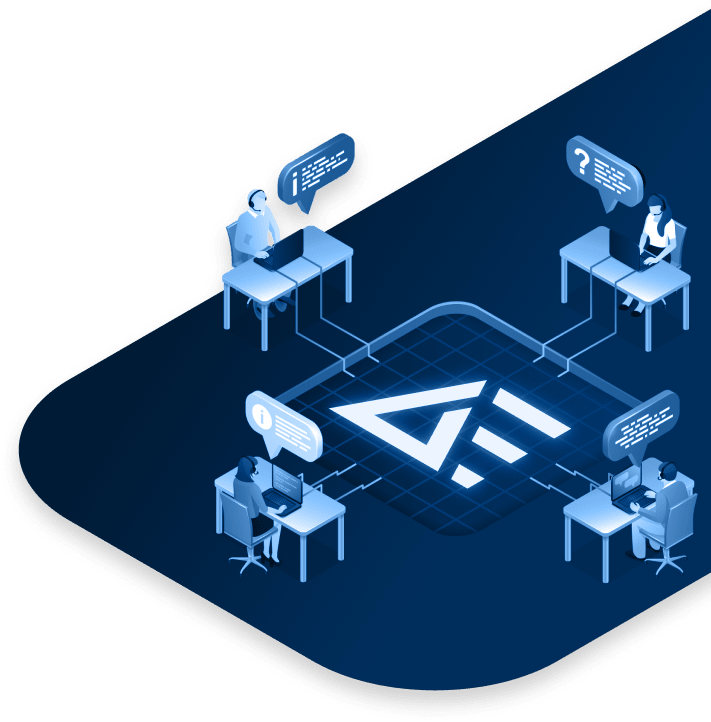 24/5 Support Available
Get Expert Advice From Our Engineers
We are committed to providing excellent customer service and technical support to our customers. With live chat and phone support, you can reach out to a qualified engineer for help at any time.
Get Support Now