Advanced Energy's Artesyn Embedded Power presents the LCC series of fanless, fully-enclosed AC-DC power supplies. With IP64 or IP65 protection against dust and water, an extensive operating temperature range, and thorough protection against faults, these units excel in demanding sealed box and outdoor applications. The absence of cooling fans reduces dust and noise, making the LCC series also suitable for indoor use, including medical equipment. Its reliability makes it ideal for high uptime and hard-to-service equipment where fan failures are costly. With a universal AC input and the choice of two mounting and cooling orientations: conduction or convection, these power supplies provide worldwide usability and flexibility.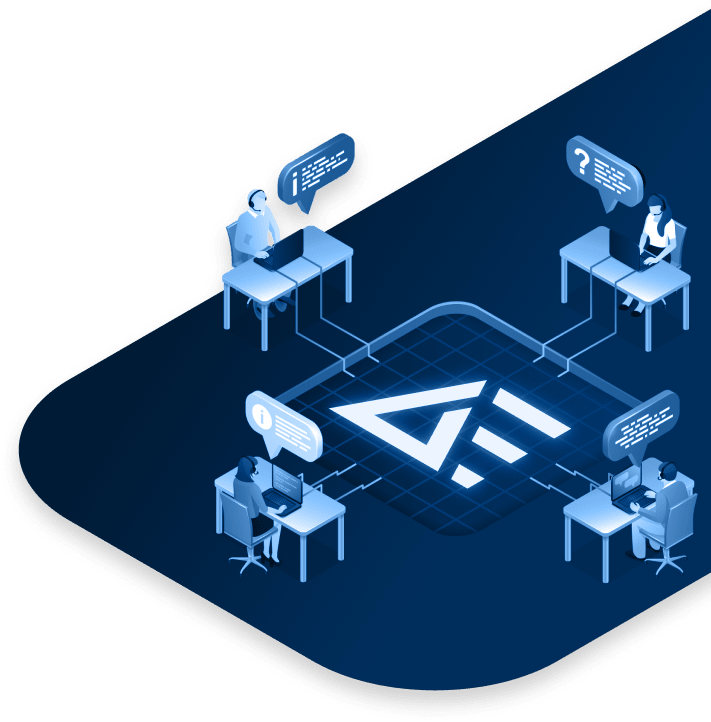 24/5 Support Available
Get Expert Advice From Our Engineers
We are committed to providing excellent customer service and technical support to our customers. With live chat and phone support, you can reach out to a qualified engineer for help at any time.
Get Support Now