Microsize (0.1W to 6W & up to 60KV)
Experience the synergy of performance and compact design with Advanced Energy's high-voltage DC-to-DC converters. Despite their micro-size, these solutions are mighty in power, offering up to 6 kV. Ranging from 0.1 W to 6 W, they come with features including arc limits, precise line and load regulation, and voltage monitoring. Compliance with UL/cUL, CE mark, and RoHS standards further testifies to their quality and safety.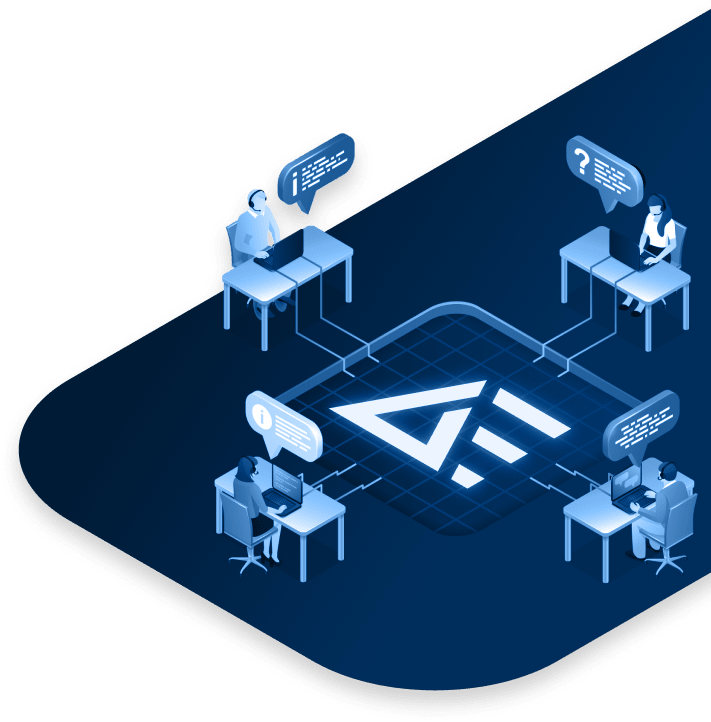 24/5 Support Available
Get Expert Advice From Our Engineers
We are committed to providing excellent customer service and technical support to our customers. With live chat and phone support, you can reach out to a qualified engineer for help at any time.
Get Support Now