10 kW AC-to-HVDC Power Supplies Built for 24 x 7 Processes
Advanced Energy's top-selling OLS10K series offers exceptionally high packing densities for high voltage power supplies, giving 169 W per liter, 2.7 W per inch3. When close-mounted in a standard equipment rack, the 6U construction allows operation at full power, which creates significant rack space savings in large systems. The OLS10K series features the Arc Count and Extinguish (ACE) system. The system prevents damage in managing systems where load arcing is endemic and allows normal operation to continue. For 10 kW applications, the OLS10K is an ideal choice, with numerous voltage and current combinations for custom requirements.

*Minimum order quantities apply, contact us to learn more.
Features
Custom derivatives available upon request
High power density — 10 kW in 6U rack-mounted chassis
Unique Arc Count and Extinguish (ACE) system for managing load arcing
Parallel connected power supply option enables 20 to 100 kW max output power
Efficient and reliable operation
Benefits
Enable significant rack space savings
Reduce maintenance and safety risks with self-protecting arcing system
Customize output power for unique application needs
Ideally solve for 24 x7 production processes; improve reliability and performance are paramount
Select only needed high voltage capabilities; reduce costs
Specifications
| | |
| --- | --- |
| Output Power (W): | 10000 |
| Ripple (ppm): | <500 |
| Maximum Output Current (A): | 10 |
| Output Current Range (mA): | Up to 10,000 |
| Output Voltage Range (V): | 100000 |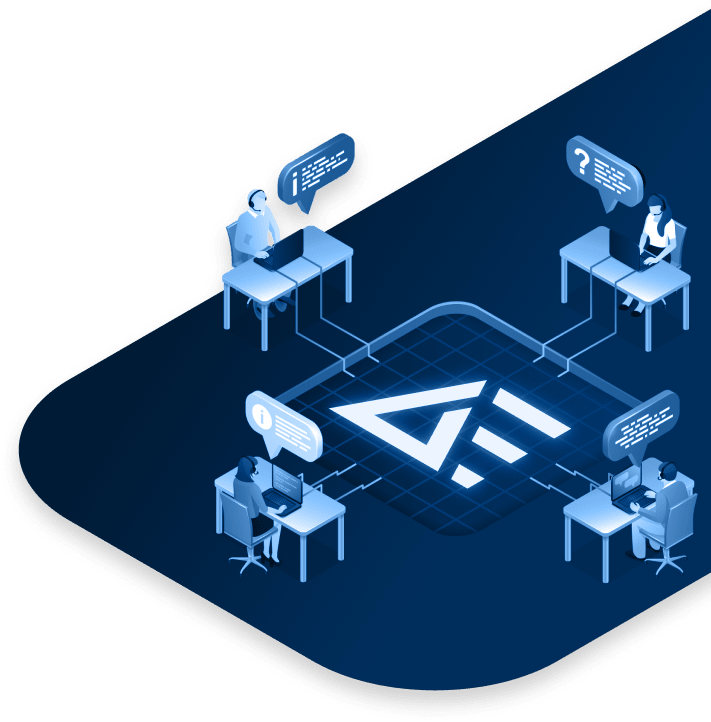 24/5 Support Available
Get Expert Advice From Our Engineers
We are committed to providing excellent customer service and technical support to our customers. With live chat and phone support, you can reach out to a qualified engineer for help at any time.
Get Support Now