Greater than 1 kW
Advanced Energy excels in providing solutions for high-power applications exceeding 1 kW. The MV2000, MV3000, OL1K, OLH10K, OLS10KD, and OLSK10 Series power supplies cater to these needs, offering a vast range of power densities and output voltages. These products are engineered for resilience in extreme environments, ensuring high reliability and efficiency.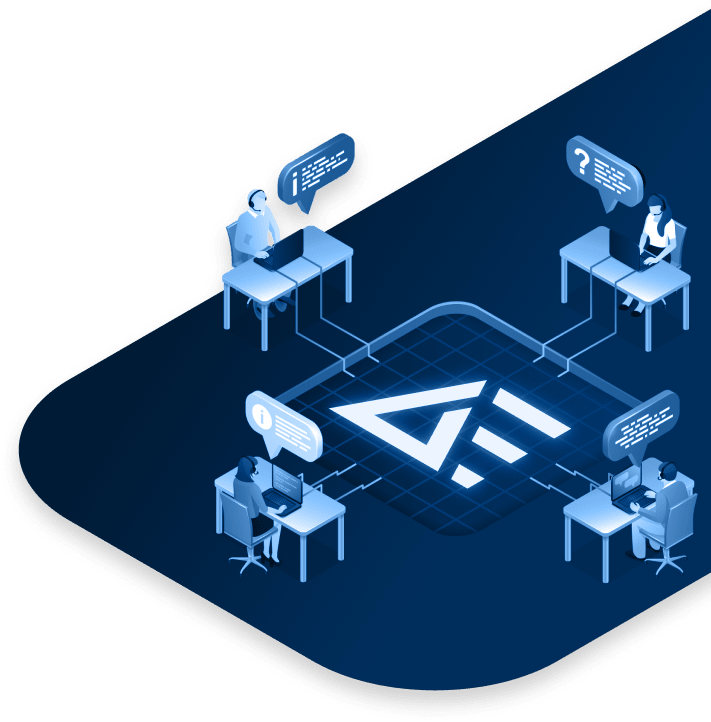 24/5 Support Available
Get Expert Advice From Our Engineers
We are committed to providing excellent customer service and technical support to our customers. With live chat and phone support, you can reach out to a qualified engineer for help at any time.
Get Support Now