Short Wavelength Thermal Imagers for Temperature Measurement between 600 and 3000°C
The MIKRON MCS640 represents another milestone in innovative infrared thermometry. Designed with advanced maintenance-free electronics and Industrial Protective Packaging, the MCS640 offers unparalleled accuracy in demanding industrial and manufacturing applications. The MCS640 is a cost-effective, high performance non-contact infrared imager that serves a broad range of process monitoring applications. The unique design produces superior images and temperature measurement (±2°C). With an unmatched array of protective accessories, the MCS640 demonstrates Mikrons commitment to long-term trouble-free process monitoring in harsh industrial applications.
Features
Unique superior measurement accuracy of 0.5% of reading
Display of images in real-time at 60 Hz (60 images per second)
1000 Mbit/s Gigabit Ethernet data transmission
Compact in size with a small weight of 0.7 kg
Benefits
Obtain high quality images of small objects: 640 x 480 pixel detector
Configure to meet exact measurement needs: Wide range of optics for macroscopic and microscopic applications
Enable dynamic temperature processes: Image acquisition of 60 frames per second
Specifications
| | |
| --- | --- |
| Operational temperature range (°C): | 0 to 50 |
| Wavelength Range (nm): | 750-1100 |
| Optical Interface: | Manual Focus |
| Number of Channels: | 1 |
| Accuracy: | ±2 deg C or 2% of reading |
| Measurement Rate (Hz): | 60 Hz |
| Field of View: | 3.5° to 41° |
| Filter (µm): | 0.780 to 1.080 |
All Specifications
Accessories
Mikron LumaSpec RT Software
Windows-Based, Real-Time Data Acquisition Software
Mikron VC Enclosure
Vortex-Cooled, Heavy-Duty, Industrial-Grade, Thermal Imager Protector
Mikron LumaSpec Offline Analyzer 5.0
Advanced Thermal Image Processing, Analysis, and Report-Writing Software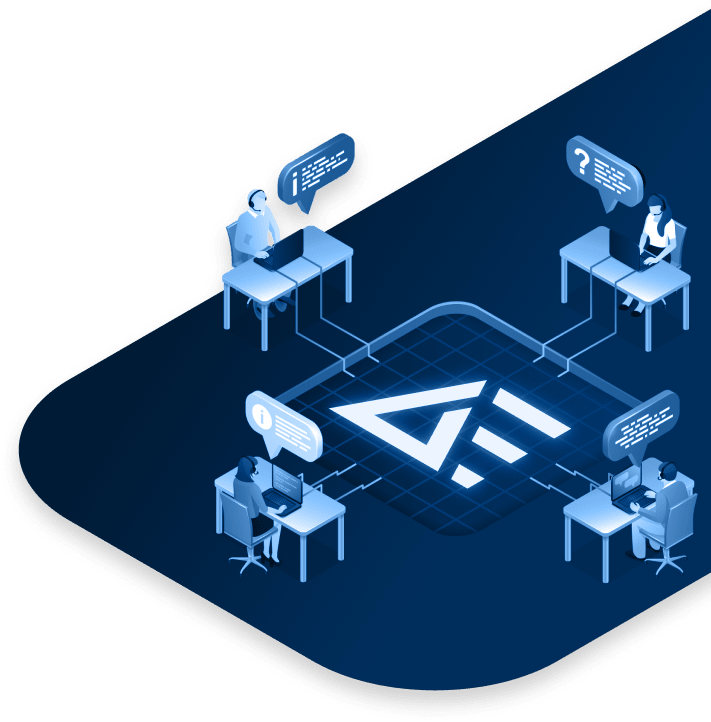 24/5 Support Available
Get Expert Advice From Our Engineers
We are committed to providing excellent customer service and technical support to our customers. With live chat and phone support, you can reach out to a qualified engineer for help at any time.
Get Support Now