Short Wavelength Thermal Imagers for Temperature Measurement between 600 and 3000°C
The MIKRON MCS640 represents another milestone in innovative infrared thermometry. Designed with advanced maintenance-free electronics and Industrial Protective Packaging, the MCS640 offers unparalleled accuracy in demanding industrial and manufacturing applications. The MCS640 is a cost-effective, high performance non-contact infrared imager that serves a broad range of process monitoring applications. The unique design produces superior images and temperature measurement (±2°C). With an unmatched array of protective accessories, the MCS640 demonstrates Mikrons commitment to long-term trouble-free process monitoring in harsh industrial applications.
Eigenschaften
Unique superior measurement accuracy of 0.5% of reading
Display of images in real-time at 60 Hz (60 images per second)
1000 Mbit/s Gigabit Ethernet data transmission
Compact in size with a small weight of 0.7 kg
Vorteile
Obtain high quality images of small objects: 640 x 480 pixel detector
Configure to meet exact measurement needs: Wide range of optics for macroscopic and microscopic applications
Enable dynamic temperature processes: Image acquisition of 60 frames per second
Spezifikationen
| | |
| --- | --- |
| Betriebstemperaturbereich (°C): | 0 to 50 |
| Wellenlängenbereich (nm): | 750-1100 |
| Optische Schnittstelle: | Manual Focus |
| Anzahl von Kanälen: | 1 |
| Genauigkeit: | ±2 deg C or 2% of reading |
| Messrate (Hz): | 60 Hz |
| Sichtfeld: | 3.5° to 41° |
| Filter (µm): | 0.780 to 1.080 |
Alle Spezifikationen
Spezifikationen zusammenklappen
Zubehör
Mikron LumaSpec RT Software
Windows-Based, Real-Time Data Acquisition Software
Mikron VC Enclosure
Vortex-Cooled, Heavy-Duty, Industrial-Grade, Thermal Imager Protector
Mikron LumaSpec Offline Analyzer 5.0
Advanced Thermal Image Processing, Analysis, and Report-Writing Software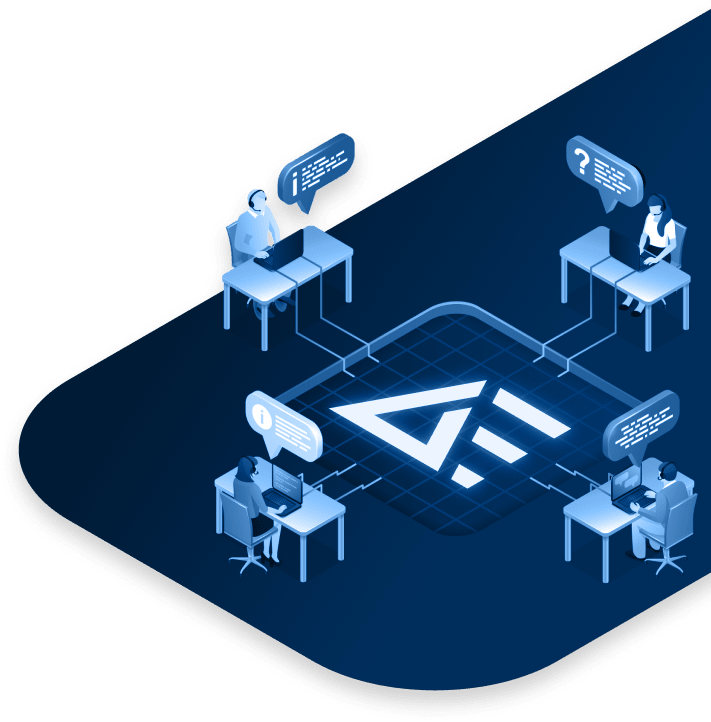 24/5 Support verfügbar
Holen Sie sich Expertenrat von unseren Ingenieuren
Wir sind bestrebt, unseren Kunden einen hervorragenden Kundendienst und technischen Support zu bieten. Mit Live-Chat und Telefon-Support können Sie jederzeit einen qualifizierten Techniker um Hilfe bitten.
Jetzt Unterstützung anfordern