Short Wavelength Thermal Imagers for Temperature Measurement between 600 and 3000°C
The MIKRON MCS640 represents another milestone in innovative infrared thermometry. Designed with advanced maintenance-free electronics and Industrial Protective Packaging, the MCS640 offers unparalleled accuracy in demanding industrial and manufacturing applications. The MCS640 is a cost-effective, high performance non-contact infrared imager that serves a broad range of process monitoring applications. The unique design produces superior images and temperature measurement (±2°C). With an unmatched array of protective accessories, the MCS640 demonstrates Mikrons commitment to long-term trouble-free process monitoring in harsh industrial applications.
특징
Unique superior measurement accuracy of 0.5% of reading
Display of images in real-time at 60 Hz (60 images per second)
1000 Mbit/s Gigabit Ethernet data transmission
Compact in size with a small weight of 0.7 kg
혜택
Obtain high quality images of small objects: 640 x 480 pixel detector
Configure to meet exact measurement needs: Wide range of optics for macroscopic and microscopic applications
Enable dynamic temperature processes: Image acquisition of 60 frames per second
사양
| | |
| --- | --- |
| 작동 온도 범위(°C): | 0 to 50 |
| 파장 범위(nm): | 750-1100 |
| 광학 인터페이스: | Manual Focus |
| 채널 수: | 1 |
| 정확도: | ±2 deg C or 2% of reading |
| 측정 속도(Hz): | 60 Hz |
| 시야각: | 3.5° to 41° |
| 필터(µm): | 0.780 to 1.080 |
모든 사양
사양 축소
액세서리
Mikron LumaSpec RT Software
Windows-Based, Real-Time Data Acquisition Software
Mikron VC Enclosure
Vortex-Cooled, Heavy-Duty, Industrial-Grade, Thermal Imager Protector
Mikron LumaSpec Offline Analyzer 5.0
Advanced Thermal Image Processing, Analysis, and Report-Writing Software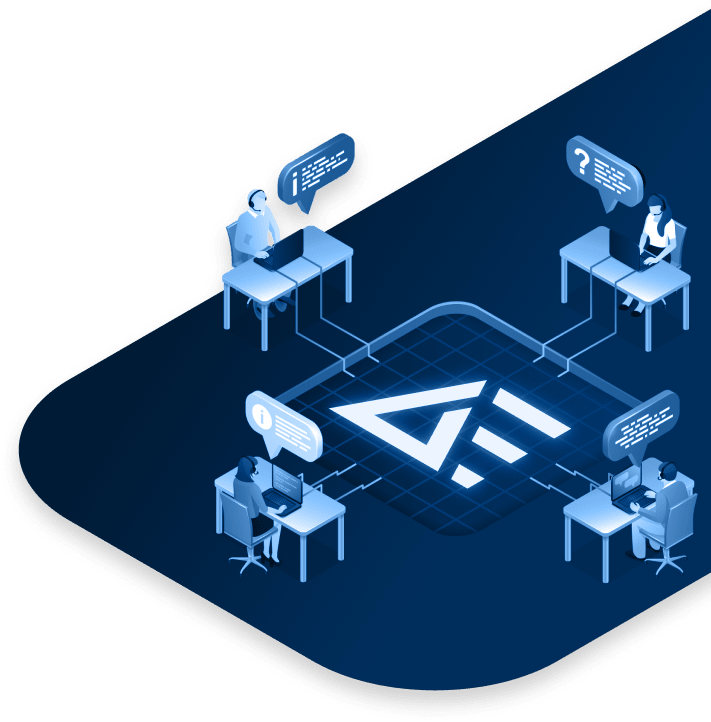 24시간 (24/5) 고객 지원
전문 엔지니어의 기술지원을 받아보세요.
저희는 고객에게 우수한 고객 서비스와 기술 지원을 제공하기 위해 최선을 다하고 있습니다. 실시간 채팅 및 전화 지원을 통해 언제든지 자격을 갖춘 엔지니어에게 도움을 요청할 수 있습니다.
지금 지원 받기