Ultra-Miniature DC-DC Supplies Optimal For Space Critical High-Voltage Projects
Advanced Energy's AEQ Series of ultra-miniature DC-DC converters supply up to 600 VDC at 0.5 W. The size makes it optimal for portable equipment and compact high-voltage projects. Its programmable input and 1500 V input-to-out isolation gives the user the best of both worlds – a source of precise, remotely programmable high voltage power, isolated to 1500 VDC, but with none of the drawbacks normally associated with proportional designs and offers the best in class in this package size and voltage range.
Features
Ultra-miniature size (0.5" cube)
Regulated 0 to +/-300 V (dual polarity units with CT), 0 to 600 V (floating/reversible units)
5 VDC input
Output fully adjustable over 0 VDC to maximum rating
+/-1500 VDC input to output isolation
Output short-circuit protection
0.5 W maximum output power
Low ripple (<1% peak to peak)
Benefits
Programmable high voltage output provides superior accuracy over proportional designs
Separate Vcc and high voltage output programming signal eases system DC power configuration
Reliable modular package, >3,000,000 hours MTBF (per Bellcore TR332)
1500 VDC input to output isolation is 3x higher than the competition
Load regulation 30% or less (FL-NL)
Specifications
| | |
| --- | --- |
| Output Power (W): | 0.5 |
| Length (Inches): | 0.5 |
| Width (Inches): | 0.5 |
| Height (Inches): | 0.5 |
| Mounting Type: | Through Hole, Surface Mount |
| Minimum Output Current (A): | 0.000833 |
| Maximum Output Current (A): | 0.005 |
| Output Voltage Range (V): | 50 to 600 |
All Specifications
Collapse Specifications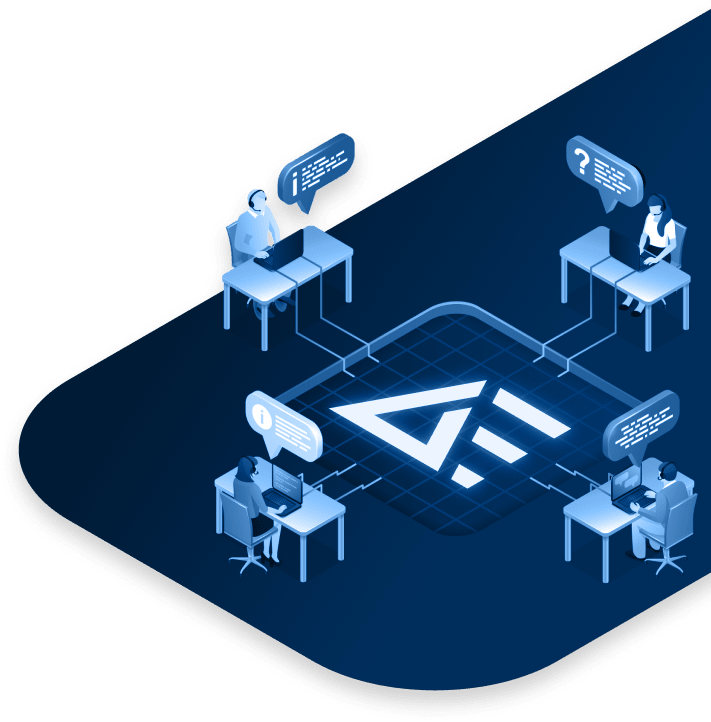 24/5 Support Available
Get Expert Advice From Our Engineers
We are committed to providing excellent customer service and technical support to our customers. With live chat and phone support, you can reach out to a qualified engineer for help at any time.
Get Support Now