The uMP (microMP) series caters to the lower power range (400 W to 1800 W), providing high-density, 1U high power solutions. These units rival the cost of non-configurable power supplies while offering exceptional density, efficiency, reliability, and industry-standard agency approvals. Ideal for diverse contexts, from gaming systems to industrial applications, the uMP series consistently surpasses expectations.
Technical Videos
Produce PowerPro Setup Installation
Aug 1, 2017
The PowerPro Cloud GUI is the next generation web based that can be used to access Artesyn products remotely through internet or locally via Ethernet connection. The PowerPro Connect Module will act as the communication interface to the PSU using any of the following interfaces: I2C, CAN, RS485, Ethernet. Essentially, it will be the new module that will replace the USB-I2C adapter. PPCM also serves as a reference development platform for system application development.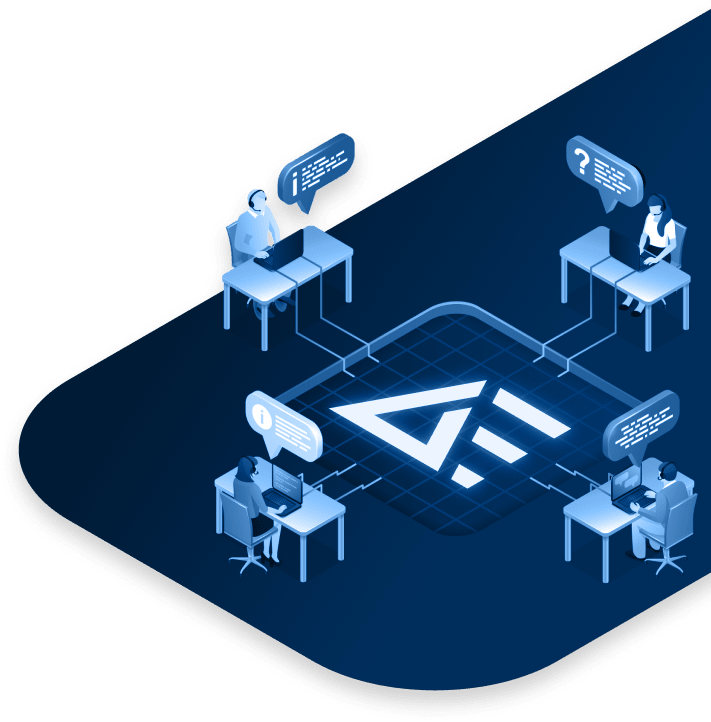 24/5 Support Available
Get Expert Advice From Our Engineers
We are committed to providing excellent customer service and technical support to our customers. With live chat and phone support, you can reach out to a qualified engineer for help at any time.
Get Support Now