AXA 20W Single O/P 18-75 Vin
High-Input 20 W Isolated DC-DC Converters
The AXA series of high-input isolated DC-DC converters features an ultra wide 4:1 input voltage range of 18 to 75 VDC and is primarily designed for use with nominal 48 V supplies. There is a choice of five single output models, offering voltages of 3.3 V, 5 V, 12 V, 15 V or 24 V. The converters are fully encapsulated in a compact 1 x 1 inch (25.4 x 25.4 mm) metal case incorporating an isolated baseplate and have a height of just 0.4 inch (10.2 mm). An optional clip-on heatsink is available for convection cooling. Standard features include 1500 VDC input/output isolation, remote On/Off and hiccup mode short-circuit protection.

AXA series converters have an operating temperature range of -40 to 85˚C and are suitable for diverse low power applications in areas such as industrial automation, instrumentation, test and measurement, and telecommunications. They are ideal for ruggedized applications involving harsh environments. The 3.3 VDC output model has a power output rating of 15 W while all other models are rated at 20 W.
Features
Input voltage 18Vdc to 75Vdc
Single output volatges 3V3, 5V, 12V, 15V and 24V
Dual output voltages +/-12V and +/-15V
Isolation 1500Vdc
Size 1 inch by 1 inch
Benefits
Construction Metal cased, fully potted
Construction Heatsink option available.
Specifications
| | |
| --- | --- |
| Output Power (W): | 20 |
| Length (Inches): | 1 |
| Width (Inches): | 1 |
| Height (Inches): | 0.4 |
| Mounting Type: | BMP; Through Hole |
| Minimum Output Current (A): | 0 |
| Maximum Output Current (A): | 4.5 |
| Output Voltage Range (V): | 3V to 26.4V |
All Specifications
Collapse Specifications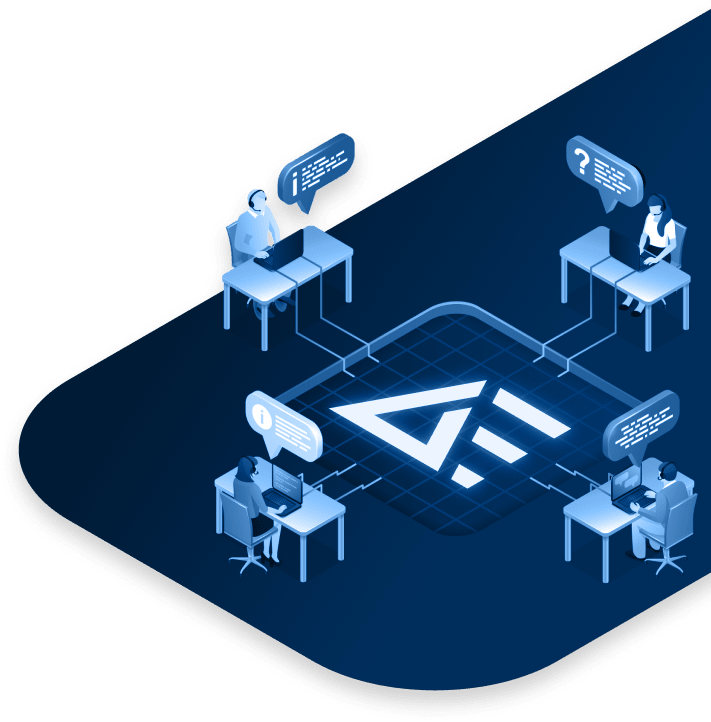 24/5 Support Available
Get Expert Advice From Our Engineers
We are committed to providing excellent customer service and technical support to our customers. With live chat and phone support, you can reach out to a qualified engineer for help at any time.
Get Support Now